Four Features Of Shopee That You Didn't Know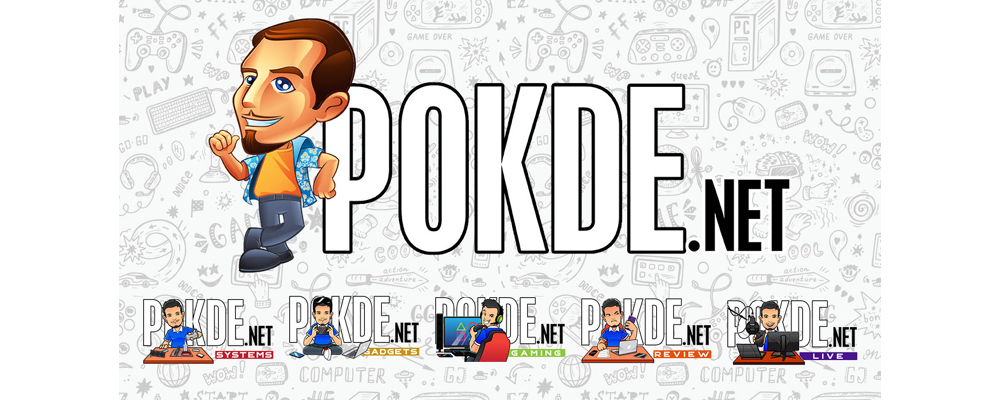 Malaysians nowadays are getting into the whole idea of shopping for their favorite items through the wonders of the internet, and who would argue with them? It's convenient and more often than not there's bound to be promotions for you to get for cheap. One e-commerce platform that's offering tons of deals right now is Shopee. Here are some features of the platform that you might not have known before.
Four Shopee Features That You Might've Not Known
So if you're a bargain hunter or the kind of person that just hates to leave home, or just simply the ultimate online shopper, here are five features from Shopee that'll make you enjoy more of your online shopping experience.
1. Shop with ease with Shopee Guarantee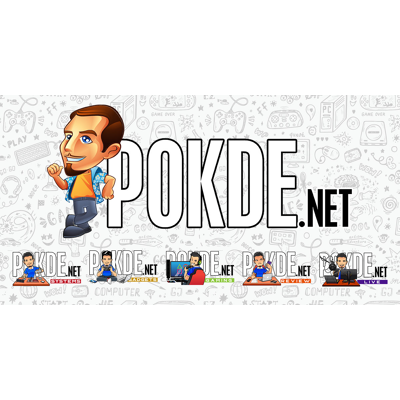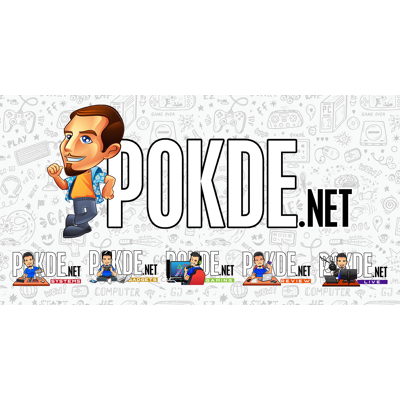 Ever felt restless when you've ordered an item online but it's taking too long and you feel like you've been duped by sellers? Well Shopee has a way to settle that issue for you. With Shopee Guarantee, it gives assurance to buyers by releasing the payment to the seller once you have confirmed to have gotten your item.
With it, shoppers can expect to receive the orders within the 10 days after their payment has been confirmed. Simple yet assuring enough no?
2. Free shipping
Yeap, you read that correctly. Shopee has a Free 5KG Shipping program. With it, you'll get shipping fees subsidized and is capped at a maximum of 5KG for deliveries in West Malaysia and 1KG for those at East Malaysia.
For every order that you make with a minimum spend of RM25 per store, the program reimbursements will be capped at RM2 for deliveries to West Malaysia and RM4 for East Malaysia, thus saving you money in that section.
3. Lowest Price Guaranteed Deals
Gone are the days of doubt and scratching your head wondering if you got that best price in town. Prices displayed in Shopee at the Lowest Price Guaranteed section is the lowest you can ever find. So low that you'll hear your wallet screaming for mercy.
Let's just say somehow that you found a cheaper deal from another e-commerce channel. Well, Shopee has got something for you. They are so confident that they offer the lowest priced items that's on the market that if you find a cheaper product on another e-commerce platform, they'll give you 125% of the total price difference between the two.
4. Tons of deals!
Remember to tread lightly here fellas, the deals here is not for the faintest of hearts. Deals are a must here in Shopee and they came around often and and they come strong, blessing the things you may have in your wish list. So if you're looking for something for a long time, most likely than not, Shopee has something special on offer there.
Here's a heads up, Shopee is preparing tons of deals soon to celebrate their 11.11 Super Sale, so stay tuned for that.. and speaking of which, you might want to watch out for our social media platform as we will be giving away something big for our fans! ;)
Disclaimer: This is an exclusive article for Shopee Malaysia.