Government to drive local tourism with RM100 digital vouchers and RM50 eWallet credits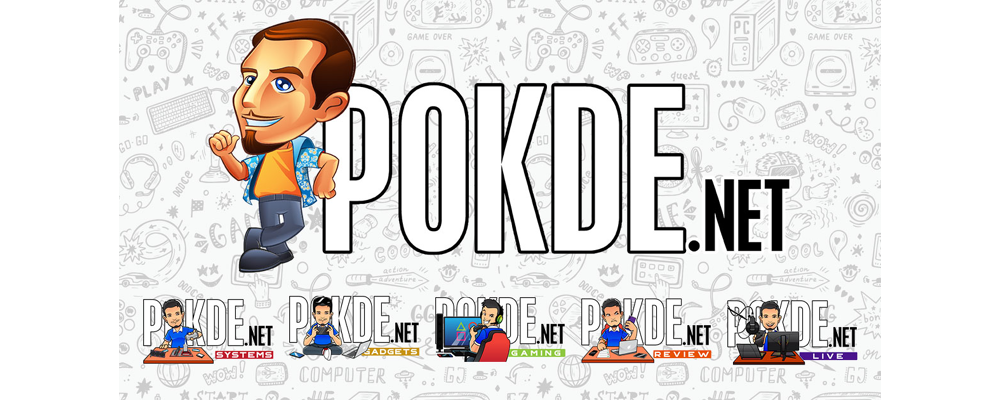 A 2020 Economic Stimulus Package has just been announced by YAB Tun Dr Mahathir Mohamad, with a focus on overcoming the economic setbacks of COVID-19. Among them is to give out RM100 digital vouchers for domestic flights, train rides and hotel accommodations.
The government is allocating RM500 million for these vouchers, which means 5 million of these digital vouchers will be given out. There has been no mention of how you will be able to claim the vouchers yet, but do expect to see more news about this soon.
In addition to these vouchers, Malaysians can also claim up to RM1000 personal tax relief for spending related to local tourism. Meanwhile, Malaysians who are eligible to receive the Bantuan Sara Hidup (BSH) will see the RM200 aid issued earlier in March instead of May. They will also be getting the remaining RM100 credited to their banks in May, with an additional RM50 to be issued via eTunai Rakyat.
Doctors and medical staffs will receive a special allowance of RM400, while immigration and other government staff involved in the fight against COVID-19 will will receive RM200 of allowance. The additional allowance will be provided from February 2020 until the end of the outbreak.
The EPF contribution rate will also be reduced from 11% to 7% from 1st April until 31st December. This is expected to free up RM10 billion for Malaysians to spend to improve the local economy. There will also be tax adjustments for tourism-related business, with hotels being exempted from the 6% service tax starting March until August 2020.
Would you be travelling soon with the RM100 digital voucher? Let us know in the comments!
Pokdepinion: RM100 for travelling… Sounds like a good time to check out local tourist destinations!