Here's How Geography Affects Malaysian Shopee Shoppers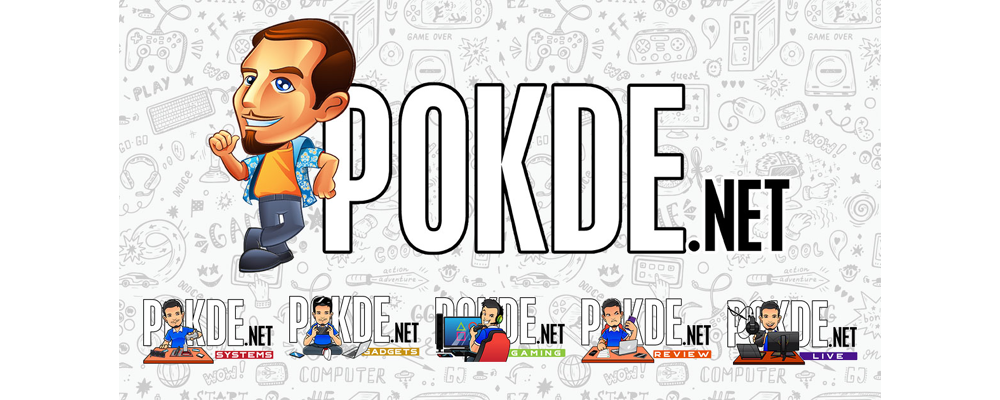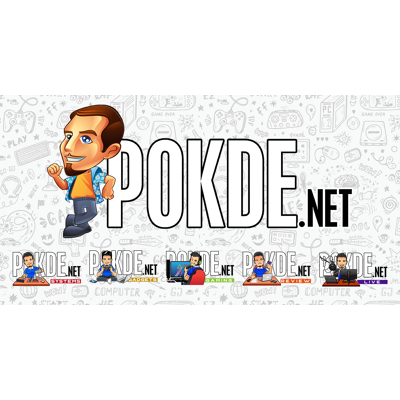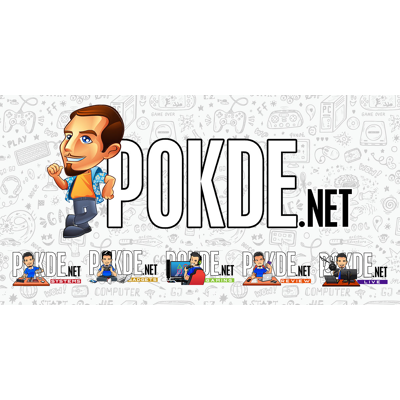 The folks at Shopee Malaysia did a study on how Malaysians spend, according to location across the country. They've gathered over 16 million app downloads and here's how they dissect their shopper's behavior across 13 states and 3 federal territories.
Central Region
Starting off with the Klan Valley area, Selangor and Kuala Lumpur tops the chart with the highest number of orders recorded. They've noticed that shoppers favors shopping between 9pm and 11pm, while users in Putrajaya prefer to do their shopping during lunch time. Way to fill in the break huh?
Northern Region
It seems that online shopping activities are rising in Perlis, Kedah, Penang, and Perak, where around a third of purchases from these four states coming from the Fast-Moving Consumer Goods category that includes products such as toiletries.
East Cost
The ecommerce platform recorded a triple-digit growth in the number of new users from Kelantan, Pahang, and Terengganu, signalling an increased adoption of ecommerce which is likely driven by the growing affordability of smartphones and internet data plans. In this region, the Toys, Kids, and Babies category provided the highest number of purchases.
Southern Region
There's been an increment number of Shopee users in Johor, Melaka, and Negeri Sembilan, with most of them being males. The top category for the region is the Men's Clothing category, with men checking out items like floral shirts, bomber and leather jackets, and blazers.
East Malaysia
Over to the east, the Mobile and Accessories category seems to be a hit with the locals in Sarawak, Sabah, and Labuan. Over 51,000 units of power banks were ordered across the space of three months. In addition, Digi prepaid reloads are also seen to be a hit among East Malaysians. The reloads were made more attractive with a 10% bonus credit given to users.
The Shopee App is free to download where you can get it at both the Google Play Store as well as the Apple App Store.
Pokdepinion: Dang, folks at Sabah and Sarawak really love their power banks huh?