Malaysian's Favorite Foods According To foodpanda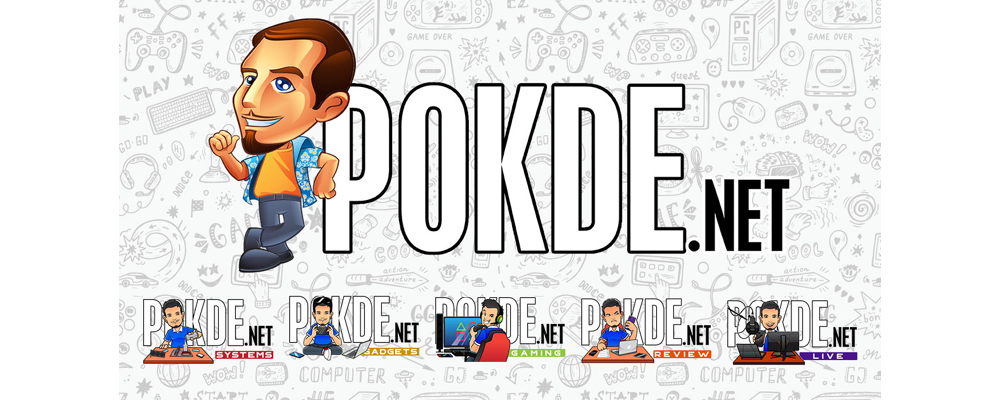 Ahhh food, everyone loves them, especially Malaysians. Have you ever wondered on what dishes are most liked in the country? Well the folks at foodpanda analyzed orders that happened between January 2018 until mid-February 2019 and here's what they found.
They've noticed that there has been exponential growth in orders, especially during breakfast, in the late afternoon, and during supper.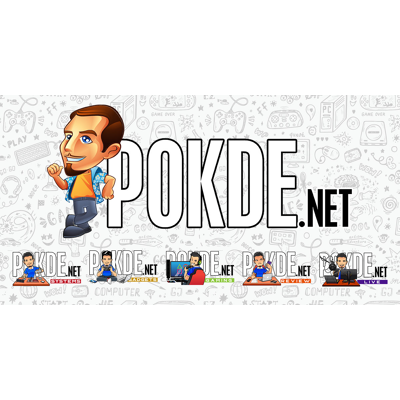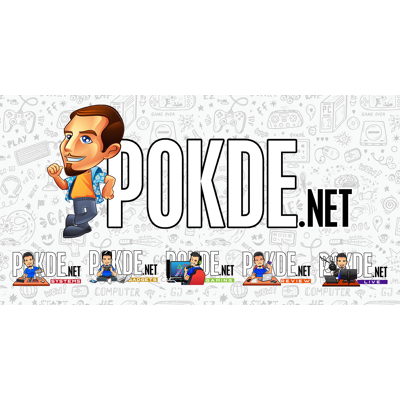 It seems that Malaysians love Malaysian food so much that they've ordered it more than Italian, Japanese, and Middle Eastern food combined from foodpanda.
A staggering of 10,000 servings of fries were delivered by the company. Aside from that, up to 2000 cups of coffee to sleepy customers were delivered to start their day.
During the recent Chinese New Year, almost 500 plates of Yee Sang were delivered into homes and offices during the festive period.
Malaysians seem to enjoy Salted Caramel, Burnt Cheesecake, Chocolate Cake and more as it turned out that more than 2000 slices of cakes were delivered to customers.
Besides the numbers, foodpanda will be providing zero delivery charges 24 hours a day from the 23rd of February till the 28th of February, so be sure to take advantage of that.
Pokdepinion: I'll be honest, I would've thought that people in the country would prefer western dishes over local ones. Guess I'm wrong there.