MEDAC is Creating a New Ecommerce Platform to Compete Against Shopee, Lazada, and Alibaba
Kementerian Pembangunan Usahawan dan Koperasi akan bangunkan satu aplikasi penjualan dalam talian untuk kemudahan semua rakyat negara ini, yang akan menyaingi platform sedia ada seperti Lazada, Shopee dan Alibaba – Menterinya, Datuk Seri Dr Wan Junaidi Tuanku Jaafar pic.twitter.com/a6z81H8j8P

— BERNAMA Radio🇲🇾 (@bernamaradio) August 29, 2020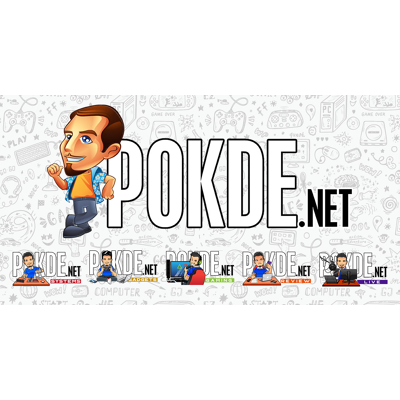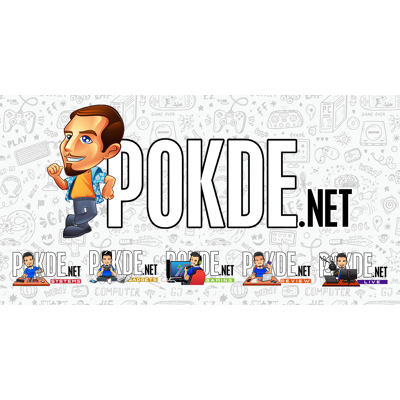 Online shopping has made a huge impact on people's lives. Especially during the COVID-19 pandemic, ecommerce platforms have grown to a significant part of everyone's lives. It looks like a new challenger is coming as MEDAC has announced that they are creating a new ecommerce platform to compete against the likes of Shopee, Lazada, and Alibaba.
MEDAC New Ecommerce Platform in Development for Malaysians
The name of the new ecommerce platform announced in development by MEDAC is "Online Market". It is said to provide Malaysians with a more convenient shopping experience online. According to Minister Datuk Seri Wan Junaidi Tuanku Jaafar, he approached the Small and Medium Enterprises (SMEs) Corporation, the Cooperative Institute of Malaysia, as well as the Cooperative Commision of Malaysia for the best way to implement the new ecommerce platform.
Interestingly, the Minister claims that once Online Market has been launched, Malaysians will be doing their online shopping there instead of on competing platforms. It was claimed that in Online Market, "consumers will no longer need to shop at Lazada, Shopee, or Alibaba due to their higher chargers."
As for what benefits the Online Market ecommerce platform by MEDAC will have, it is still unknown at this point in time. In fact, no release date or window has been announced just yet. However, they are confident that it will one of the biggest online sales movements in Malaysia. We will be reporting more on this as soon as information becomes available so stay tuned.
Pokdepinion: Having another ecommerce platform isn't a bad thing but I do hope it can provide enough value for Malaysians to use. Otherwise, it's just gonna be doomed from the start since we already have a few dead platforms by now.