#MYCYBERSALE 2017 – Coming This 9 October!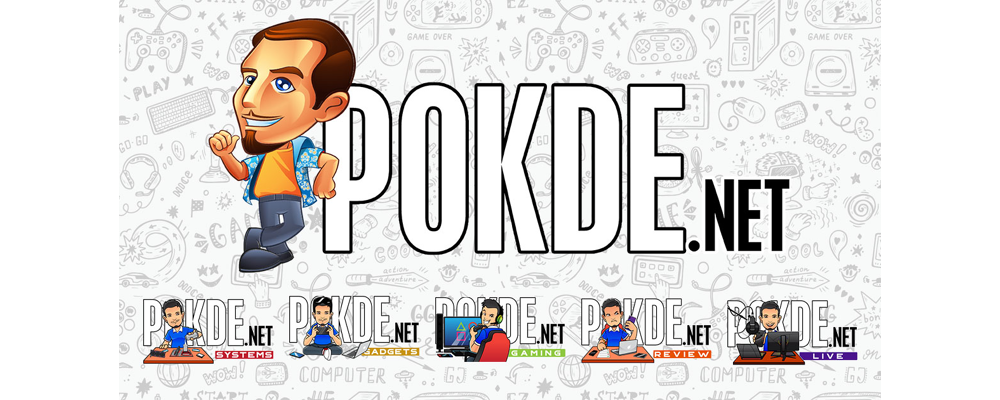 MDEC (Malaysia Digital Economy  has been hosting #MYCYBERSALE for three years straight since 2014. For this year's edition, they will partner up with PIKOM to lead this year's biggest online sale. Also joining are ShopBack, where they offer CashBack for more than 500 e-commerce in Malaysia.
#MYCYBERSALE 2017
To get an estimation of customers for this year's #MYCYBERSALE, ShopBack Malaysia has conducted a survey and managed to gather information from 3982 correspondents.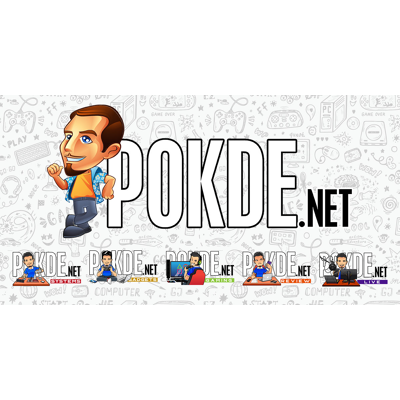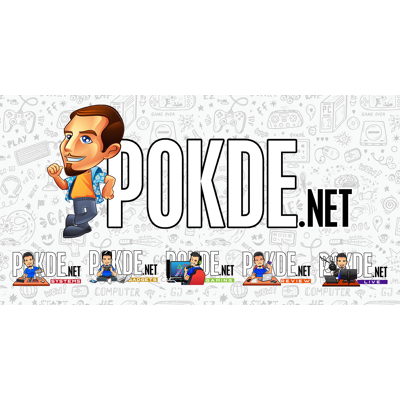 The survey found out that electronics was the most popular category of products, followed by health and beauty, home and living, and fashion. The Head Manager for ShopBack Malaysia, Alvin Gill, has encourage online stores in the country to take note of this finding and focus on this category.
The participants also voiced out their feelings on sales that have 50% off are the most attractive towards them. The second and third factor that attracts them into buying are promotional/discount codes and free delivery. Interestingly, they see the option of a 14-day refund policy as the least attractive.
In addition, 60% of the correspondents shop by using desktops and their smartphone devices. With 55% of the participants referred to Facebook and Google, as their source of information for #MYCYBERSALE 2017.
#MYCYBERSALE 2017 will be launching from 9 to 13 October 2017, covering from electronic gadgets to groceries. More information on the event itself will be made public on the 9th October. Around 20 e-commerce sellers will take part such as Lazada, 11Street, Qoo10, Taobao to name a few, and they will offer up to 40% CashBack on top of discounts of up to 97% through ShopBack Malaysia's website and application.
To find out more on the event, you can do so by clicking here
Pokdepinion: What else I need to say? Prepare your wallets everyone!.