Pos Laju Warns Of Impersonators Trying To Get Your Information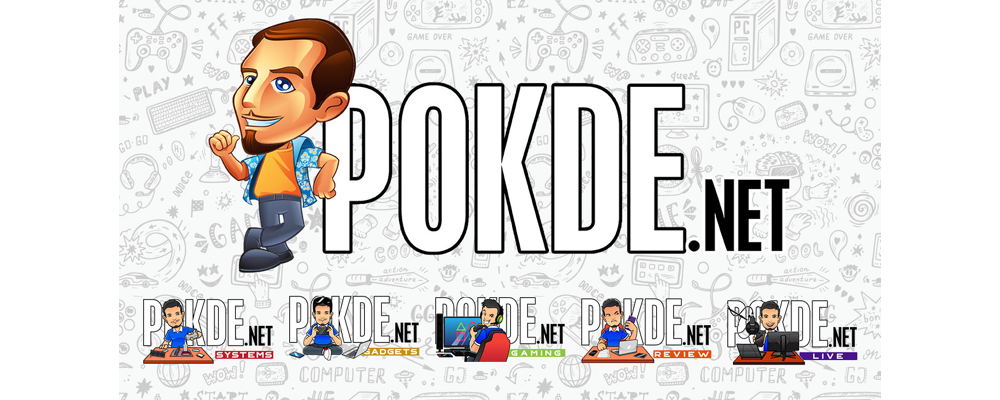 Just recently Pos Laju posted on their Facebook, warning people about a scam that's been going on that involves impersonators.
In the statement, Pos Laju has revealed that there are individuals who are acting or impersonating themselves as people from Pos Malaysia and Pos Laju.
They've advised their customers to not give away any personal details such as their names, MyKad number, or any other that's sensitive through telephone, SMS, email, or even on social media.
They have said that the act is against their own policy and it may be an attempt by scammers to get private information.
Expecting a delivery or parcel from them? You are advised on going to their website or even mobile app instead to track your items.
Pokdepinion: Be cautious everyone. Do share this to your friends and family. You never know, they might give away their details easily.