SST Hasn't Cause Rise In Price For Shopee Yet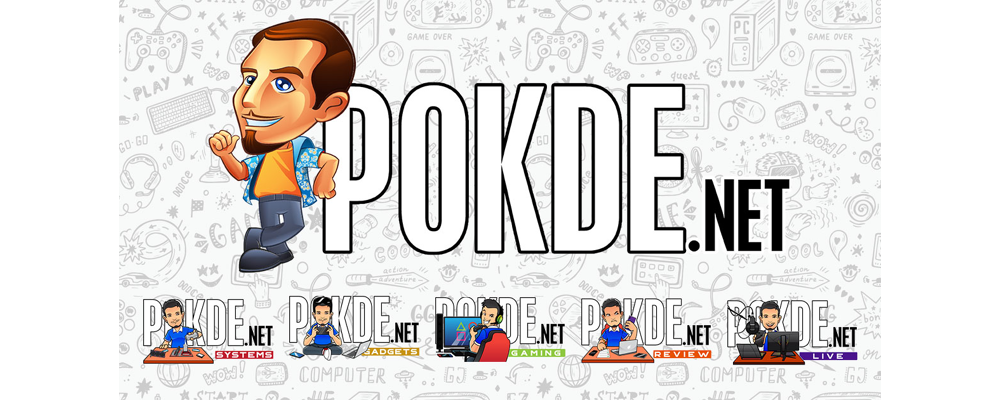 Nearly a week since the re-implementation of the Sales and Service Tax (SST), Shopee revealed that there were no notable changes in the prices of their 19 million products.
SST Hasn't Cause Rise In Price For Shopee Yet
Ever since SST kicked in, Shopee did an observation regarding the effect of the tax to their platform and to shoppers. They've said that there's no notable changes in the prices of the 19 million products that they offer and that their 12 million users are still shopping, in fact more than before over the last five days.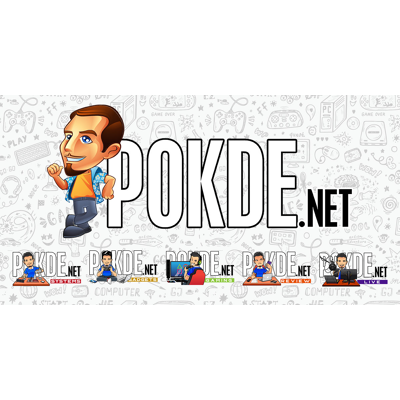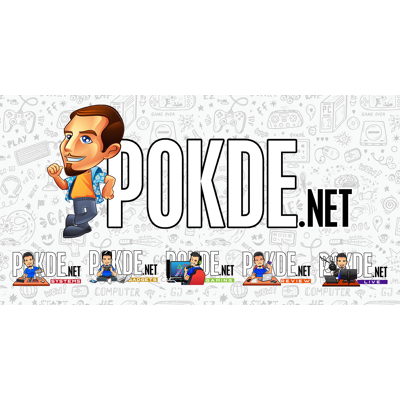 The folks from Shopee has even said that Shopee sees no real impact of SST in the online retail space yet. How is this possible you might ask? Well for one, products in stock were purchased during the tax holiday period.
In addition to that, a large number of traders informed them that manufacturers have not passed on the cost of SST to them, thus the prices remain the same.
Brands and even SMEs shared that they are committed to invest on the growth of e-commerce and such, and will be absorbing the cost of SST (which is commendable to say the least).
Last but not least, Shopee has said that they've been recording solid day-on-day sales growth over the last six day despite the re-implementation of SST thanks to their 9.9 Super Shopping Day.
Although the prices are relatively low at the current moment, they are unsure of how long they will stay like that. So if you're on the lookout for high ticket items such as mobile phones, laptops, computer accessories and home appliances, you might want to act fast before the real impact of SST kicks in.
Don't forget to checkout Shopee's 9.9 Super Shopping Day. It's nearing the end of its promotion, but you still got some time. You can click here to read on how to maximize the promo event.
Pokdepinion: I'm already experiencing the effects of SST in my daily life. I wonder how long Shopee's prices to be relatively low. Well they aren't going to stay there forever. So you might want to hurry up if you're planning on buying products.