Razer Cloud Clubbing Returns Tonight After Great Crowd Response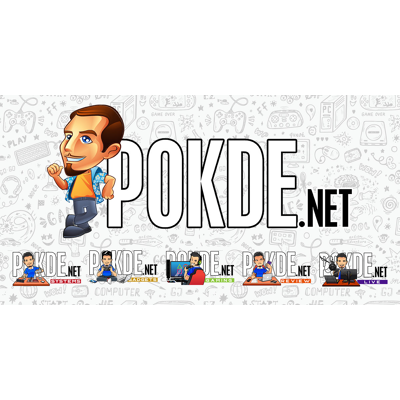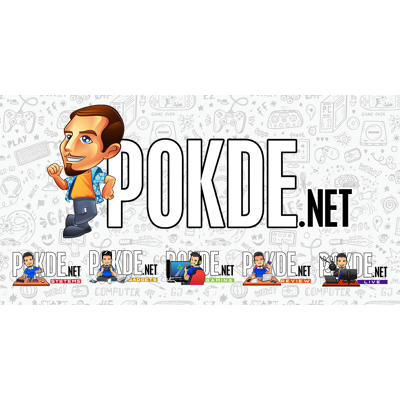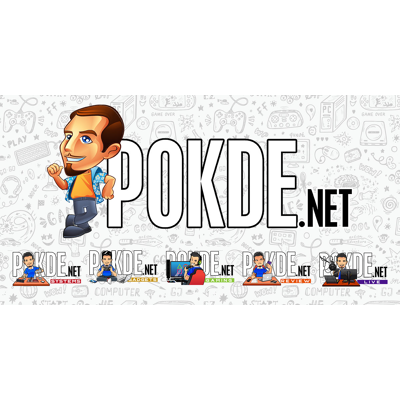 As some of you may know, we had a Razer Cloud Clubbing livestream last week that was done in partnership with Zouk Group. They brought the first cloud clubbing experience in Southeast Asia with livestreaming platform, Bigo Live. After a great crowd response, they will be returning to action later tonight from 9PM onwards.
From last week's session, there was a rough total of 81,000 unique viewers, 200,000 total views, with the highest concurrent viewers at 5,600. It looks like they're planning to break those numbers later tonight featuring exclusive closed-door sets at Zouk Singapore.
For those of you who aren't aware, the Razer Cloud Clubbing special came about as Razer teamed up with Zouk and Bigo Live to propel further digital disruption in the nightlife scene by bringing the experience of a club DJ set to a virtual sphere. This is especially the case as various countries across the globe are seeing movement restrictions / lockdown due to the COVID-19 pandemic.
CEO Min-Liang Tan on the Razer Cloud Clubbing Experience:
Youth and millennials, especially those who play games, tend to make the best out of the worst situations. With COVID-19 calling for social distancing, Razer and our partners will unlock the potential of cloud clubbing in Southeast Asia and drive thousands of party-goers to the livestream.
If you'd like to join the digital nightlife experience, download the Bigo Live app and click on this link right here. It will be happening from 9PM (GMT+8) onwards. It may be happening again in the future but they will be announcing the dates at a different time.
Pokdepinion: For those of you who enjoy the nightlife when the weekend is here, you can still somewhat enjoy that now with this. It might not beat the actual, live experience, but it's still better than nothing. Just remember to party responsibly.