Celcom Conducts First 5G Trial in Collaboration with Ericsson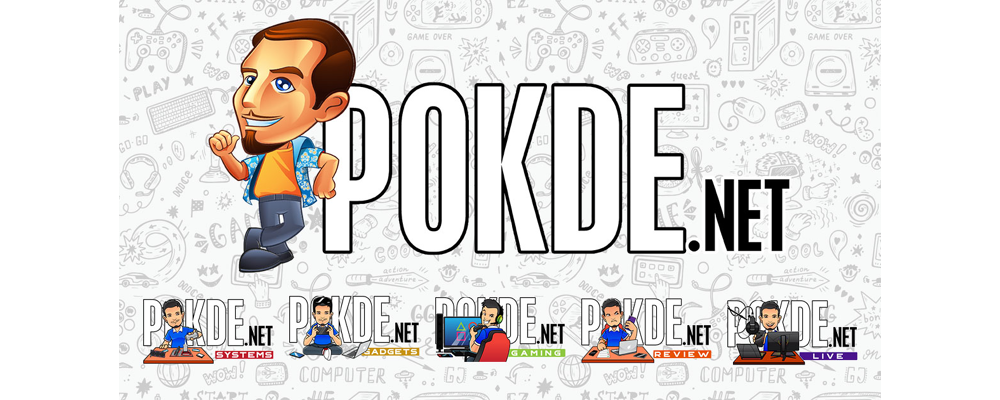 The future of telecommunications looks to be a fast one
Celcom Axiata Berhad and Ericsson have taken one huge stride in the evolution of our country's telecommunications landscape today after they conducted Malaysia's first ever 5G trial. Following a memorandum of understanding signed by both companies in Barcelona back in February 2017, the trial showcases Celcom's intent on bringing the best telecommunications technology to Malaysia. The trial is also the first 5G trial conducted on the 28Ghz band in the South East Asia region.
The trial managed to achieve an impressive peak throughput of 17 to 18.1 Gigabits per second.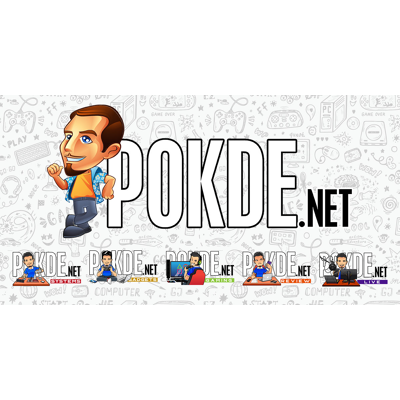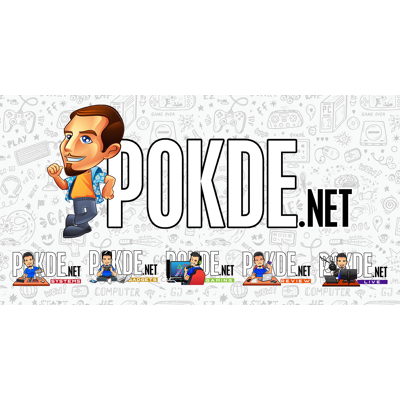 Deputy Minister of Communications and Multimedia, Yang Berhormat Dato' Jailani Johari who was present during the demonstration had this to say,
We foresee that 5G technology, with it ability to deliver ultra-fast data speed, low latency and better battery life, will be the essential enabler to empower people, transform industries and advance our society in the near future.

With recent announcements such as the launch of premier digital hub of the world's firstDigital Free Trade Zone and Kuala Lumpur Internet City, Malaysia envisions to be the epicenter of South East Asia's internet economy. This will drive Malaysia to be one of the world's largest purpose built digital hub for tech giants and leading startups from around the globe.

Ultimately, 5G will be a solid foundation in creating a strong ecosystem to enable innovation.
The trial also demonstrated futuristic 5G use cases such as robotic control, connected environment, virtual reality, Internet of Things applications and 4K video streaming over 5G.
Celcom's recently announced "journey to 5G" will involve the deployment of key technologies such as 4×4 multiple-input and multiple-output (MIMO) and 256 QAM (quadrature amplitude modulation) to provide users with data speeds up to 400Mbps (megabits per second). In the near future, Celcom will also deploy IoT to enable digital and connected living.
Todd Ashton, Head of Ericsson Malaysia remarked that widespread 5G availability is still a few years down the road and should be available globally by 2020. Though it could be available as early as 2018.
Pokdepinion: Celcom's 5G trial is sure exciting as it shows what the future of our telecommunications landscape is potentially capable of.