Celcom Continues Exploring 5G Opportunities In Malaysia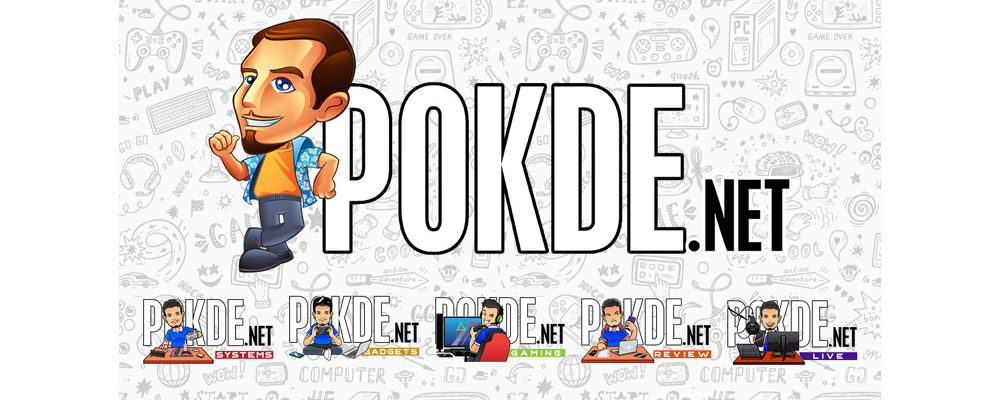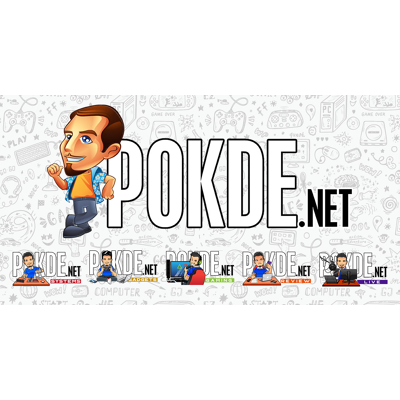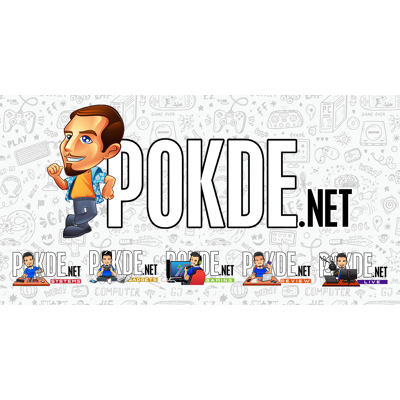 5G has been the hot topic in the country, where recently Celcom continued their journey of exploring seven 5G use-cases that consist of 5G Smart City and industrial solutions throughout the island of Langkawi.
At the island, they experimented with 5G solutions that include Geo-fencing & Smart Perimeters, Smart Counter Balance of People (Crowd Control), Live Streaming of 360 Panaromic Views to Langkawi International Airport and Fixed Wireless Access.
Their 5G network was deployed at seven different locations by utilizing 5G New Radio technology that offers C-band spectrum, Massive Multiple-Input and Multiple-Output (MIMO 64T64R) through a 5G Customer Premise Equipment (CPE) technology.
Aside from that, in terms of security, here's what they've showcased:
Facial recognition – the ability to identify a potential suspect with facial points verification
Peer Analysis – the ability to identify a potential accomplices via cross matching video analysis
Traffic Violation – traffic violations will be detected automatically
Vehicle analysis – plate number recording and identification of the vehicle
The feat reflects on the telco's vision to realize the adoption of Internet of Things (IoT) by the help of 5G, where they'll continue to work with the Malaysian Communication and Multimedia Commission (MCMC) to further develop the tech.
Pokdepinion: The more I hear about 5G development in the country, the more excited I get of what it will bring to the country. Some have the idea that we're far off in 5G development, but that's not true at all.