Celcom delivers the best gaming and video experience on the widest 4G network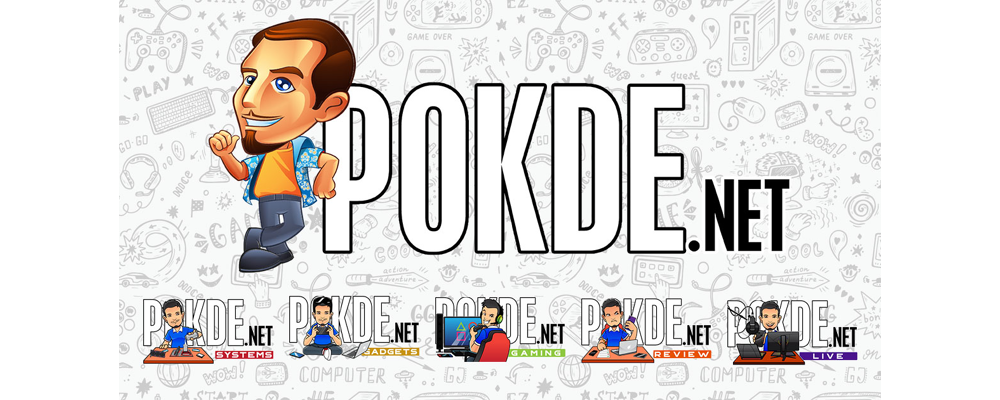 Celcom has been widely regarded as the one telco that can deliver a good signal even in remote areas in Malaysia. And in Opensignal's recent report, it was proven that not all networks are equal. Celcom does indeed have the upper hand when it comes to 4G LTE coverage.
Celcom provides a 96% population coverage in 10 out of the 14 states in Malaysia. Thanks to the massive deployment, Celcom's 4G availability is an industry leading 87.7%. But coverage isn't the only advantage Celcom's LTE network has.
Celcom came up on top when it came to latency as well, scoring 43.2 ms in the Latency Experience metric, a whole 9ms quicker than the slowest mobile provider in Malaysia. Latency is a major factor when it comes to gaming, so for you mobile gamers out there, you know which telco to pick.
When it comes to video experience, Celcom scored the highest with 63.5 points, promising a great experience consuming video content online too. With video streaming, fast download speeds are important, but consistency also plays a huge role in determining the quality of your experience. Celcom was rated "Good" in this metric.
In Opensignal's regional analysis, Celcom delivers the highest scores in various metrics as well. We have tabulated the data below:
Winning categories
Kuala Lumpur
Download Speed Experience (20.2 Mbps)
Latency Experience (32.3 ms)
Video Experience (69.7 points)
Selangor
Download Speed Experience (19 Mbps)
Upload Speed Experience (7.5 Mbps)
Latency Experience (34 ms)
Video Experience (67.3 points)
Terengganu
Download Speed Experience (19.8 Mbps)
Upload Speed Experience (7.4 Mbps)
Latency Experience (45.4ms)
Video Experience (65.6 points)
Perak
Latency Experience (42.4ms)
Video Experience (62.8 points)
Sabah
Latency Experience (54.1ms)
Video Experience (59.9 points)
Celcom users can easily enjoy the benefits of their advanced network thanks to affordable plans that are super flexible like the new Celcom Xpax XP Lite. Game, watch videos or just scroll through social media, Celcom is prepared to deliver the best experience with the widest 4G LTE network in Malaysia.
These impressive achievements are powered by Celcom's implementation of 4×4 MIMO, Carrier Aggregation, 256 QAM on Celcom's 4T4R LTE network and many other technologies to bring higher maximum speeds, smooth streaming and a seamless experience to the latest flagships like the iPhone 11, Galaxy Note10 and more.
With 5G networks just around the corner, Celcom is also actively conducting 5G trials in Petaling Jaya Sentral. It's Malaysia's first 5G Live Cluster Trial to test and observe 5G coverage in real-life environments. Meanwhile in Malaysia's first 5G trial back in May 2017, Celcom achieved 18 Gbps peak throughput and an ultra-low 3ms latency. Needless to say, they are gearing up to deliver great experience with their 5G network in the future as well.
What are you waiting for? Head over to Celcom.com.my to find out more about the latest plans and offerings from Celcom!
Find out more about Celcom's latest plans!