Celcom and Malaysia Airlines Establishes Long-Term Partnership; Special Benefits for Travelers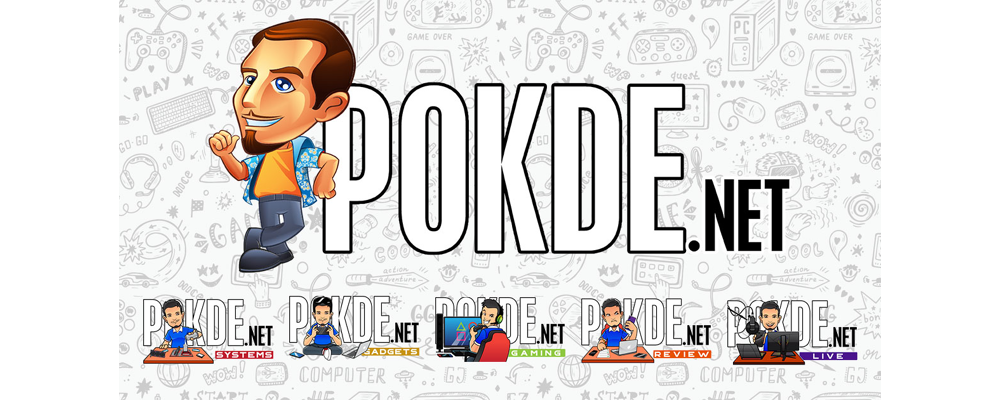 Celcom Axiata and Malaysia Airlines have entered into a long term strategic partnership, which will help enhance the digital lifestyle of travelers.
Celcom and Malaysia Establishes Airlines Long-Term Partnership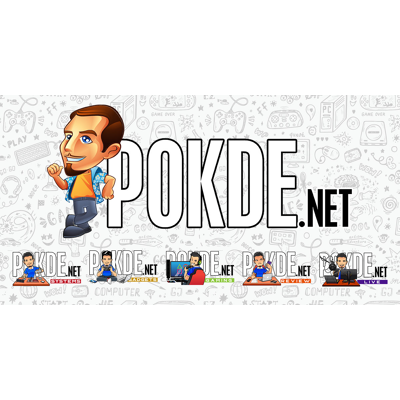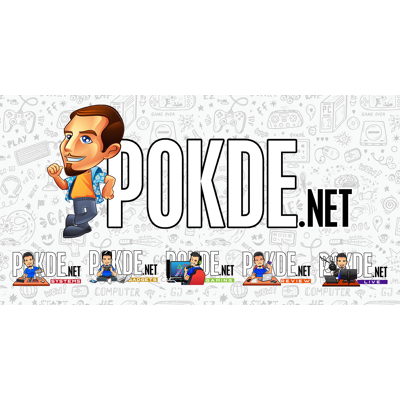 Celcom Axiata Berhad and Malaysia Airlines Berhad has signed a memorandum of understanding (MoU) to collaborate on a strategic partnership.  The long-term joint venture is set to provide significant benefits spanning multiple areas across both companies which will include Enrich rewards, special offers and many more in the coming months.
The benefits from this long-term partnership include:
Easier ways to earn and spend Enrich miles.
Flight discounts for all Celcom consumers.
Attractive Roaming plans.
The MoU between was signed by Michael Kuehner, Chief Executive Officer of Celcom Axiata Berhad and Izham Ismail, Chief Executive Officer of Malaysia Airlines Berhad at Menara Celcom, today.
Michael Kuehner mentioned that their partnership with Malaysia Airlines resonates the telco's determination and commitment to enhance its digital services and experiences, towards greatly benefiting customers and Malaysian Airlines employees.
Both Celcom and Enrich customers will soon enjoy an awesome experience of innovative digital offerings and rewards that will further 'enrich' their traveling lifestyles.
Commenting on the agreement, Izham Ismail, Chief Executive Officer Officer of Malaysian Airlines said the partnership is a perfect combination of the 2 companies.
Helping people stay connected, whether through travel or their mobile phone, lies at the heart of what we do. The partnership will enable Enrich members to reach rewards more quickly by providing new and innovative ways to earn and spend miles.
We may see more awesome stuff coming your way as a result of this strategic partnership, and we will be reporting on the matter as soon as information becomes available. Stay tuned.
Pokdepinion: Well, this was certainly unexpected. It's definitely great news for Celcom users who travel around a lot, that's for sure. Here's to hoping that we get free holiday trips!