Digi Broadband Plans Now With Larger Quotas — Starts From RM45 Per Month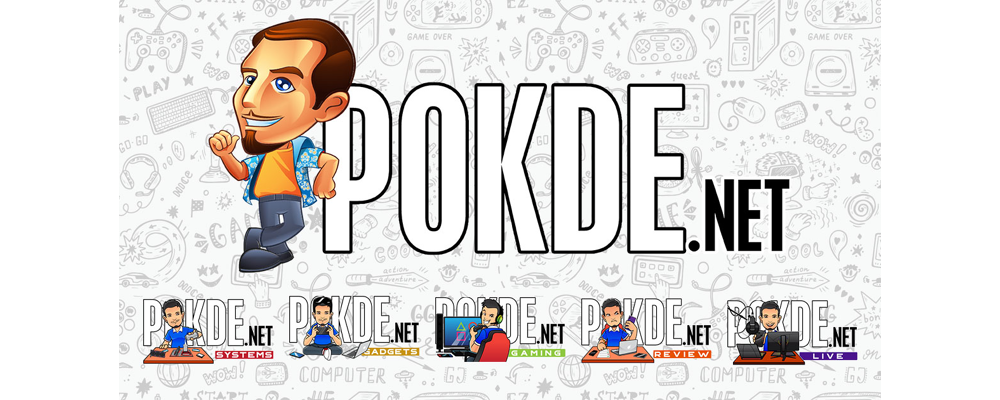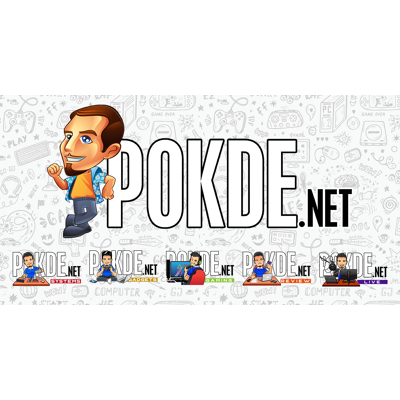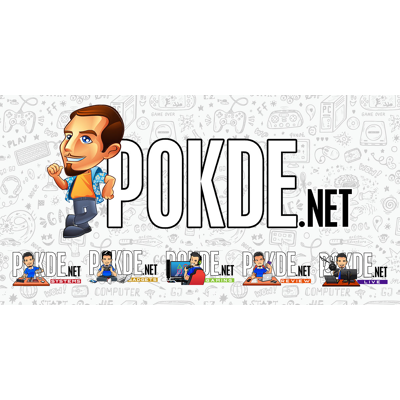 Digi Telecommunications has announced today of their upsized Digi Home Broadband plans which provides up to 50% larger data quotas.
New Digi Home Broadband Plans
With the new upsized Digi Home Broadband plans, it provides up to 50% larger data quotas for both new and existing customers with prices starting from RM45 per month.
The total quota upgrade sees the original 15GB quota set for an upgrade to 25GB for the Broadband Monthly 45 plan, from 35GB to 50GB for the Broadband Monthly 65 plan, and finally from 75GB to 100GB for the Broadband Monthly 105 plan.
In addition to that, all existing Digi Postpaid subscribers will get RM5 or RM10 lifetime discounts when they sign up for Digi Home Broadband, potentially bringing home internet access to an even more affordable price of RM40 per month.
The new quota upgrade for existing Digi Home Broadband users will take affect at their next bill cycle while new customers will be able to enjoy them as soon as they sign up.
Customers will enjoy these plans with consistent internet speeds of at least 10Mbps for 4G LTE and 20Mbps for 4G LTE-A, the company has said.
For more details on the new Digi Home Broadband upgrades, you can click here to visit Digi's official website.
Pokdepinion; That's nice of Digi. Quite an upgrade that they are offering if I do say so myself. I wonder how's the coverage though.