Digi Launches iFleet Wi-Fi For Land Transports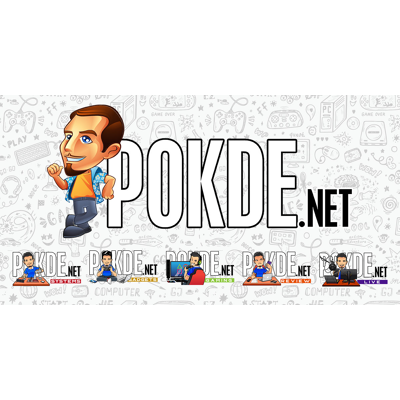 Digi has recently introduce a Wi-Fi solution that enables bus and train companies as well as other land transport operators to offer seamless connectivity to passengers as they travel and commute around with iFleet.
It is Digi's first subscription-based solution that aims to improve the onboard experience for connectivity. The new service was piloted with several customers and most recently in Sarawak with Bus Kuching, an electric bus service in the state.
Praveen Rajan, the telco's Chief Digital Officer has said that as public Wi-Fi availability grows, passengers increasing expect to be in constant communication with their work or social networks, wherever they are.
With iFleet Wi-Fi, operators can reduce their costs by benefitting from minimal upfront investment. Commercial vehicle and land transport operating companies can also choose to customize their brand message on the Wi-Fi landing page, allowing to serve ads on their own page to further monetize the service.
If you wish to learn more on iFleet Wi-Fi, you can visit the website by clicking here.
Pokdepinion: I can't remember the last time that I've took the bus so I don't think that it brings much benefit for me. What do you think? Is it something that interests you? Let us know down below.