Digi Releases Raya Video On How Virtual Reality Can Help A Stroke Patient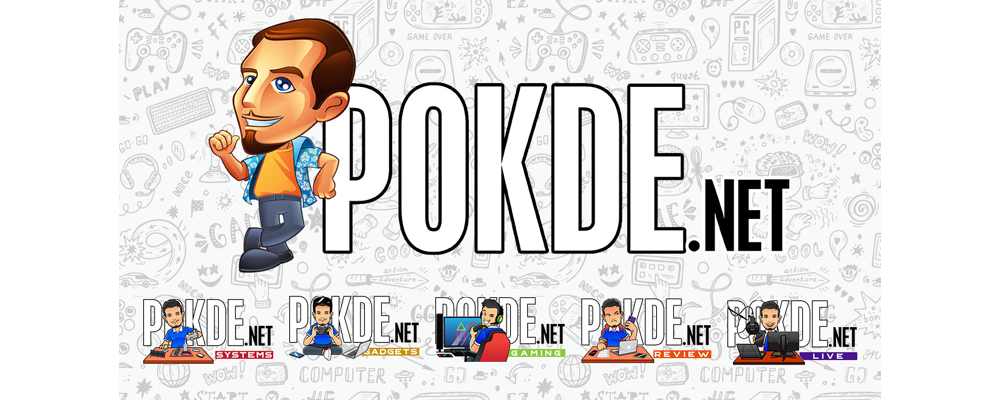 With Hari Raya soon to come (next week to be precise), Digi has uploaded a video called 'Hero Realiti', which shows how will power, coupled with VR technology enabled an uplifting story of a man's journey to recovery.
UiTM rehabilitation specialist Associate Professor Dr Fazah Hanapiah along with the help of her brother, Fariz Hanapiah, who works with VR technology in Motiofixio, incorporated the technology to gamify physiotherapy and create a program that encourages patients to move and do physiotherapy at the comforts of their home.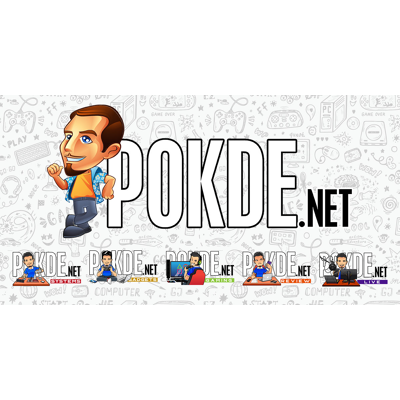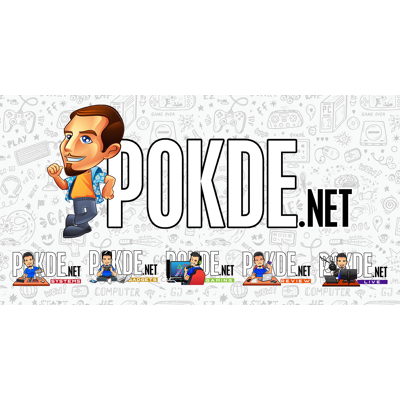 The Medical Rehabilitation VR (MRVR) was introduced to Md Zin, who has suffered a stroke 6 months ago. It was brought to his home in Sungkai, where Digi offered their internet connection for the solution to work.
Md Zin has expressed his gratitude at being given the chance to try out the new technology which aided his recovery, aside from the encouragement and help from his friends and family. The project was able to show the role technology can play a part in connecting people to what matters most.
The MRVR program is currently in research prototype stage and will soon be accessible to all in need with the help of the internet.
Pokdepinion: Of course technology can be used for the greater good. Without it, we wouldn't be where we are today.