Enjoy Your HD Videos With Celcom's 'Guna Celcom' Campaign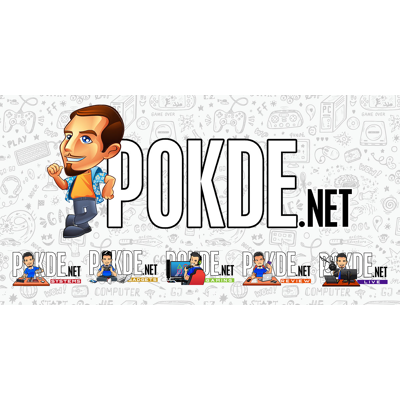 Just recently, Celcom launched their 'Guna Celcom' campaign, following the completion of Celcom's network optimization nationwide. It's aimed to provide awareness of data and video experience that Celcom's network has to offer.
The campaign is backed by the telco's achievement with 94% out of 965 clusters nationwide, which includes 25 prime cities such as Klang Valley, Putrajaya, Penang, Kota Kinabalu, and plenty more that offers 4-star rating for HD video streaming Youtube Video Checkup.
As of February of this year, the brand has invested in their LTE sites in the country and they have now built over 9000 sites in Malaysia, offering more data on a larger network capacity.
In that sense, their network now offers the best digital experience for video streaming, social networking, mobile gaming, as well as Home wireless broadband by providing nationwide LTE (4G) coverage.
Celcom's CEO, Idham Nawawi, has said that video services make up 47% of the company's total customer data usage. He then revealed that Celcom recorded an 88.7% increase of data traffic to 997.3million GB and an average of 85.1% increase in data usage per month to 12.4GB respectively.
Additionally, they've given an update on the company's take on 5G connectivity. With their first trial which was done back in 2017, Celcom is planning to showcase their 5G use-cases such as Holoportation, Connected Vehicles, VR Football Matching, 5G Fixed Wireless Access (FW) and connected drones during the industry 5G showcase that will take place in April 2019, which is not far away from now.
Pokdepinion: Wow, 9000 LTE sites is a lot. Too bad i'm not using Celcom though, I can't comment much on their connectivity. How about you guys? How's the connection these days?