Facebook is collaborating with Yes to bring 1 Gbps to Penang with Terragraph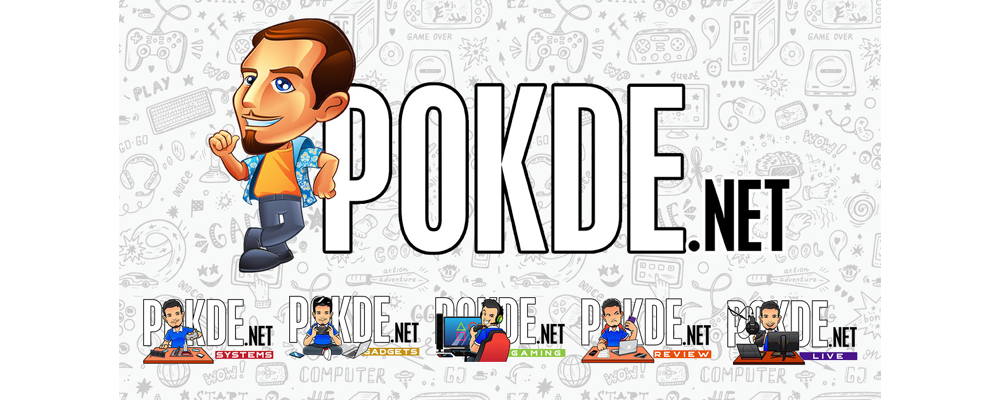 Penangites will be among the first to enjoy Terragraph, a wireless technology developed by Facebook to deliver Gigabit speeds without having to deploy expensive end-to-end fiber network infrastructure.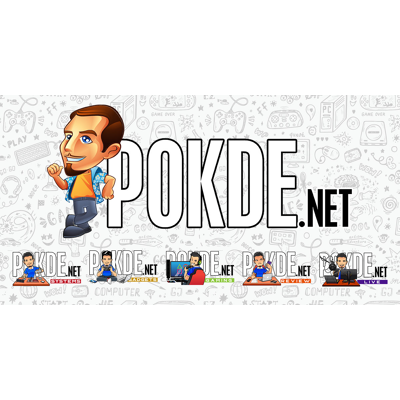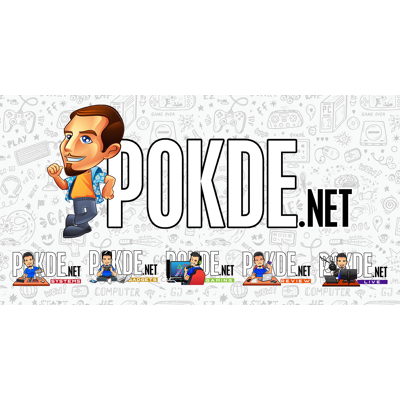 Terragraph uses the 60 GHz (V-band) spectrum to deliver the high speed connectivity. One of the main draws is the fact that its nodes can be mounted onto street poles or buildings to extend the range of connectivity. That removes the need for dedicated communication towers, which traditional cellular telcos will need to deliver their services.
This also allows Terragraph to be deployed much quicker than traditional broadband infrastructure, at much less cost too. According to Terragraph's landing page, it uses off-the-shelf WiGig components, and also uses the cloud for data processing and self-organization. Having ties to the cloud may raise some eyebrows, especially considering Facebook's previous issues with privacy.
Facebook will be partnering up with Yes to launch Terragraph's first large scale market trial in Penang this 18th February. In their earlier trials over in Hungary, Terragraph managed to deliver 650 Mbps to homes which were previously connected via 5 Mbps copper networks.
If anything, more options when it comes to high speed broadband is always good, so we do look forward to seeing Terragraph in Penang!
Source: SoyaCincau
Pokdepinion: Time to sell my soul to Facebook!