Goodbye webe; we barely knew you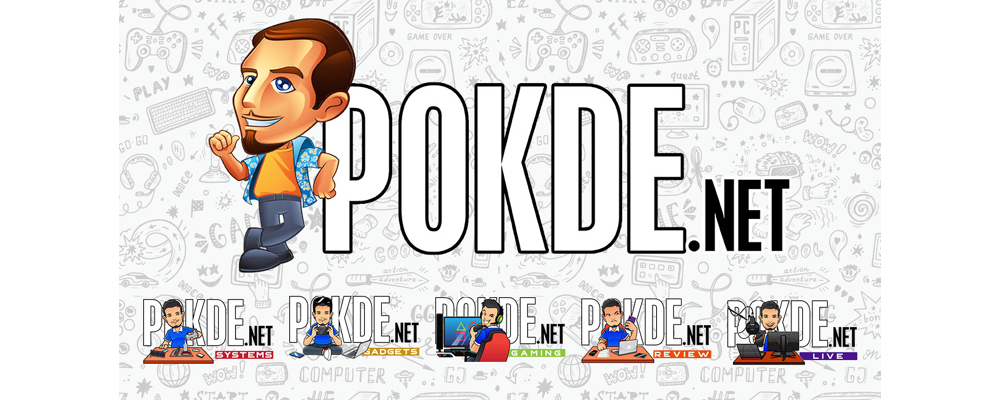 webe, the telco that came in with the promise of unlimited data, calls and SMS on their 4G LTE network, will cease to exist on 16th September. The webe name will cease to exist, after just two years in the industry. However webe isn't dead just yet. TM and webe will be converging to form unifi.
The journey towards convergence is still far though, as webe mentioned in the FAQ that you still can't pay your unifi bill together with your home UniFi bill.Existing subscribers will see the network name on their devices change from webe to unifi soon. There really won't be any changes in the plans offered by webe as well as prices despite the name change.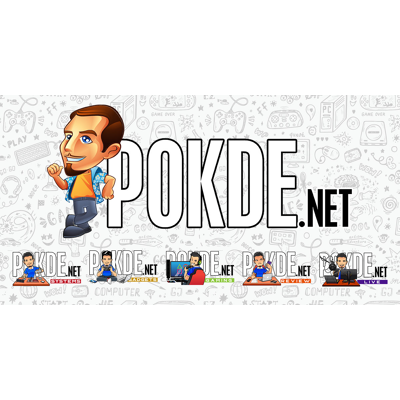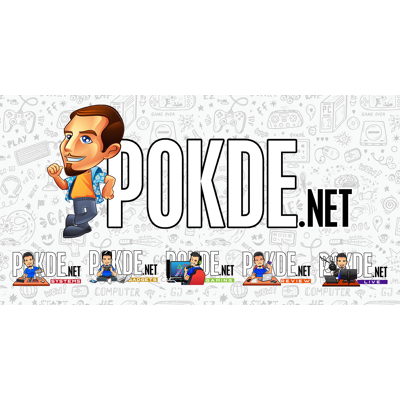 The name change also brings along with it changes to the Access Point Name (APN). Users will have to change their APN to unifi from webe. For Android users, go to your mobile network settings and edit the access point names and change it to unifi. iOS users will have to go to the Cellular/Mobile Data Network, tap on Access Point Name field and change it to unifi. Change your APN to unifi by 15th September or you will lose your data connection on 16th September and miss your #HariMalaysia posts on Instagram.
SOURCE: webe
Pokdepinion: Why though?