Johor free Wi-Fi, confirmed — Starting this 30th August 2015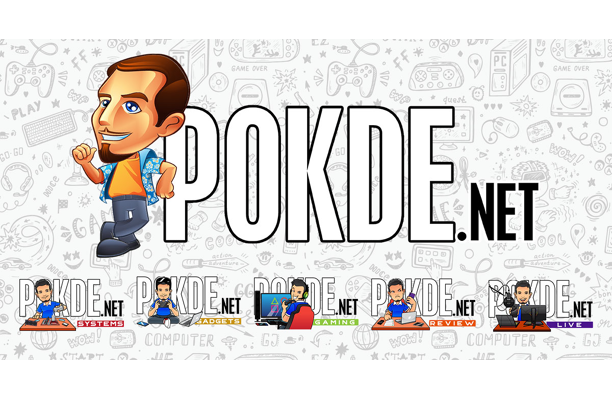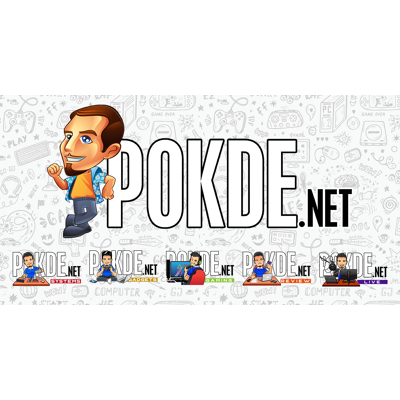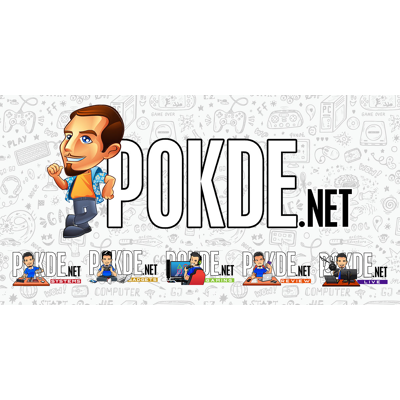 It's doesn't matter whether it is fast or slow, but what's important is how much effort has been put into making it a reality, and so on 30th August 2015,  this might change the way of Johorean celebrate the  Merdeka! Johor Darul Takzim will enjoy the free Wi-Fi connection with a total of 135 wireless hotspots!
The launching will be held at Dataran Bandaraya Johor Bahru this 30th August 2015 at 10.30pm. Below is a list of the wireless hotspots scattered throughout 16 counties coming to a total of 135 wireless hotspots.
With an initial deployment of 135 wireless hotspots, we should expect more free wireless hotspots in Johor in the future.
Pokdepinion : The "Free Wi-Fi Johor" is a good thing, I really hope the network is open and dont need any kind of authentication. Talking about speeds that is piquant everyone's interest, I really hope it has a minimum of 1Mbs throughput with stable connectivity. For me 1Mbs is good enough for internet browsing. Maintenance is also an important aspect, with this program launched I hope it will be constantly improved day by day. Lastly I hope one day Johoreans can enjoy wireless connectivity like the following picture.