Malaysia Sees No Progress In Mobile Video Experience According To Study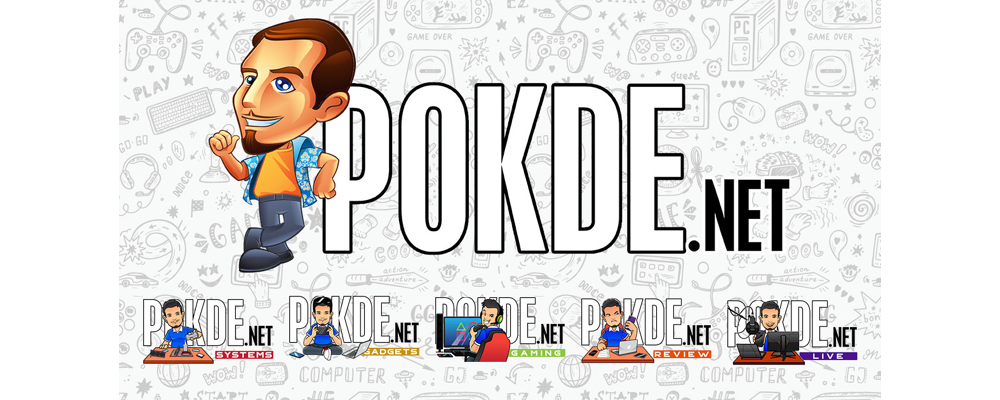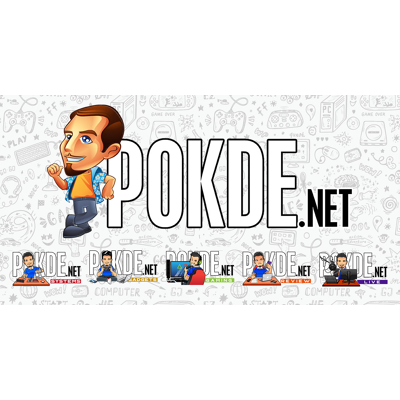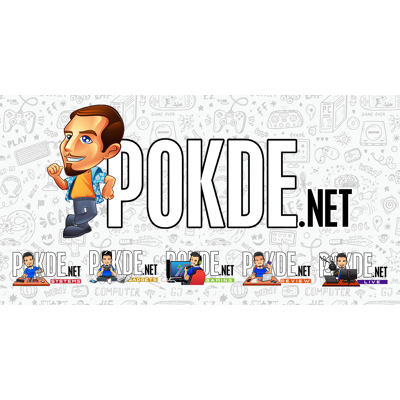 Opensignal has released a new study where they looked at the state of mobile experiences in the world and here are some interesting details that they've found.
In a recent survey, Opensignal found that viewing smartphone videos is on the rise, with TikTok becoming more and more a part of the fabric of social networks.
Popular video streaming app Netflix has reported that 25% of total streaming happens on mobile networks instead of Wi-Fi connections.
When it comes to ads, it seems that 62% of total video ad starts are happening on smartphones, where it grew 37% from 2017 to 2018 to reach $16.3 billion. So it's not only consumers that cares for mobile video experience but for advertisers as well.
Mobile internet speed doesn't mean that users will have the best mobile video experience. In South Korea's case, they are ranked first for download speed yet are ranked 21st for video experience.
Opensignal has a chart on where it shows the state of Video Experience from 2018 to 2019, where the best countries rated are Austria, Czech Republic, Denmark, Hungary, Netherlands, and Norway.
Sadly, Malaysia is at the No Change part of the chart, where it saw no improvements or decline. In the same list also consists of Indonesia, Myanmar, Nepal, Taiwan, and Singapore, to name some of our neighboring countries.
Pokdepinion: So next time you hear someone say that fast speeds will give you the best quality, well that's not the case everytime.