Maxis Fibre To Offer Plans Up to 800Mbps in the Future? It Seems Likely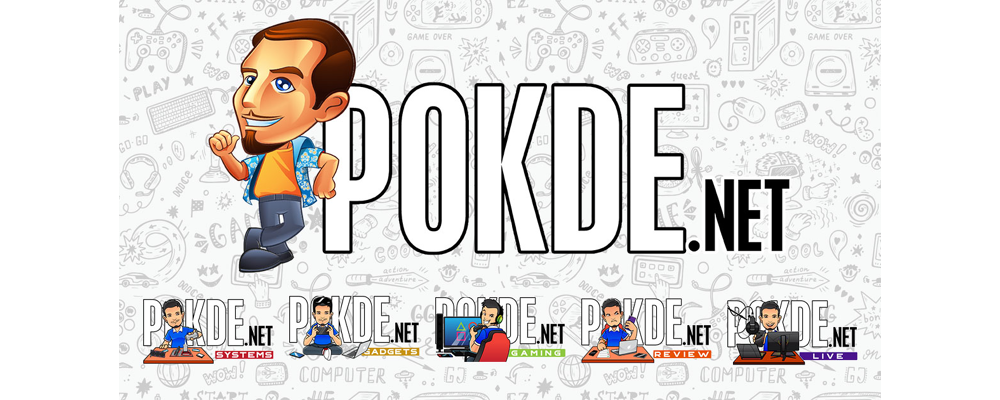 Many were overjoyed to hear the new pricings for Maxis Fibre internet packages up to 100Mbps. But that's not all as they're looking to offer up to 800Mbps.
Maxis Fibre To Offer Plans Up to 800Mbps in the Future?
Earlier, we reported about how affordable the new MaxisONE Home Fibre plans are, which you can read about right here. You see prices for the 30Mbps plan as well as the 100Mbps plan. To suddenly offer 100Mbps at such an affordable price, the masses felt ecstatic when they first heard about it.
However, the fun doesn't end there, folks.
In the Frequently Asked Questions (FAQ) section of the Maxis Fibrenation page, it appears that there are plans to offer Maxis Fibre packages as fast as 800Mbps. There were specific mentions of 300Mbps, 500Mbps, and 800Mbps packages.
According to Maxis, they will be offering plans with those speeds when the infrastructure is ready. It will be made available to all customers regardless of whether their contract period has ended or not.
Nothing else is known about these real fast Maxis Fibre internet plans at the moment. I'm sure many of you are wondering when it will be coming as well as how much it will cost. We expect it to be announced in the coming months so stay tuned to Pokde.net for more information :)
If you didn't know about the new prices as well as what it comes with, click right here to get up to speed.
Pokdepinion: Honestly, I would already be happy with 100Mbps. I wouldn't know what to do with 800Mbps or 1Gbps if and when it gets offered here in Malaysia. Then again, there's no such thing as too fast anyway. Well,  let's just enjoy the newly introduced plans that will be rolling out soon and hope for the best on even faster speeds in the future.