Maxis is Launching Malaysia's First Narrowband-IoT Service (NB-IoT)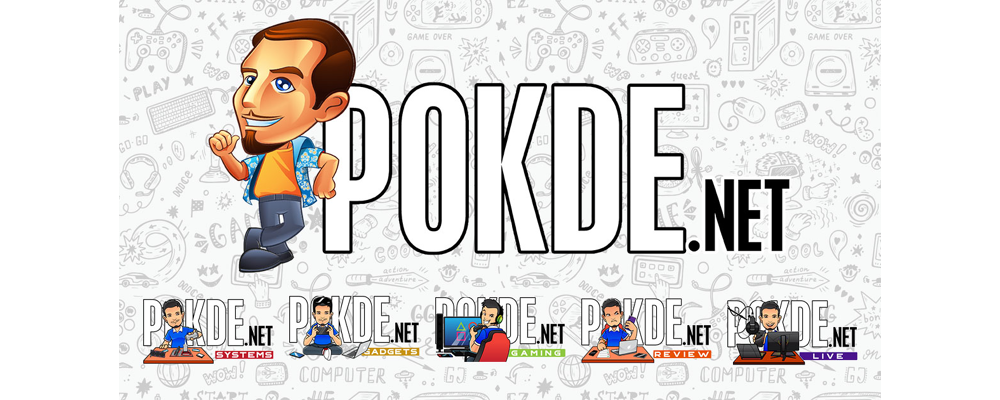 Maxis is Launching Malaysia's First Narrowband-IoT Service (NB-IoT)
The folks over at Maxis have officially announced the launch of the first commercial Narrowband-IOT service (NB-IoT) in Malaysia. Beginning today, the NB-IoT network will be available in selected areas with IoT market centres, namely Cyberjaya, Penang, Kuching, Putrajaya, Johor Bahru, and KLCC.
As part of the launch, Maxis will also offer NB-IoT solutions and promote the development of the local ecosystem through sharing of global best practices and the curation of best in breed solutions. Businesses will now be able to deploy industrial IoT applications to form new data streams, enabling actionable insights by connecting simple devices such as sensors.
For those of you who aren't aware, NB-IoT is a dedicated network for IoT technology which brings 5G-like capabilities  for lower bandwidth applications. It has the ability to support millions of connected things which consumes very low power. The technology will power up Big Data and enable advanced data analytics to help make decisions in areas such as potential cost savings, improved efficiency and new business opportunities.
Maxis will be leveraging its existing collaboration with Vodafone by having access to its global experience in NB-IoT deployment. Vodafone can offer its customers and partners access to what is said to be the world's biggest, international, NB-IoT network and Maxis will be able to take full advantage of it. Vodafone will also support Maxis in developing their NB-IoT ecosystem through the sharing of knowledge and access to the technology.
Paul McManus, Head of Enterprise for Maxis, said:
There is an immense amount of opportunities for NB-IoT especially around big data analytics and in enabling real life use cases. The launch will encourage the development of an ecosystem of partners, developers and customers that will offer even more opportunities for enterprises, to better manage and optimize their assets, their environment, their energy usage and the safety of their people, and to unlock the potential for the delivery of new services in the Malaysian market.
Maxis NB-IoT is currently being piloted in several industries for multiple industry leading use cases that will enable improved efficiency and possible new business models. These include smart metering and environmental monitoring. There are also solutions in Maxis IoT Innovation Lab that include smart lighting, parking monitoring, smoke alarms and more. They have the potential to open up new possibilities for key stakeholders such as government, state councils and Malaysian businesses in the areas of agriculture, utilities and Smart Cities, to name a few.
To accelerate adoption, Maxis set up its IoT Innovation Lab in 2018 to act as a bridge between Maxis' Enterprise customers, device manufacturers as well as solutions providers. The free testing facility helps Enterprise solutions providers to go to market quicker and for customers to validate their solutions before deployment in the field. Maxis will also assist in the acceleration of NB-IoT adoption through device and solution certification. The lab is used as an experiential showcase for Enterprise customers to see demonstrations of fully tested NB-IoT solutions.
If you want to know more about Maxis NB-IoT, click right here.
Pokdepinion: If everything goes well, the IT industry here in Malaysia might just see a huge change for the better.