MCMC Releases Statement on Lower Broadband Prices – Streamyx is Oddly Absent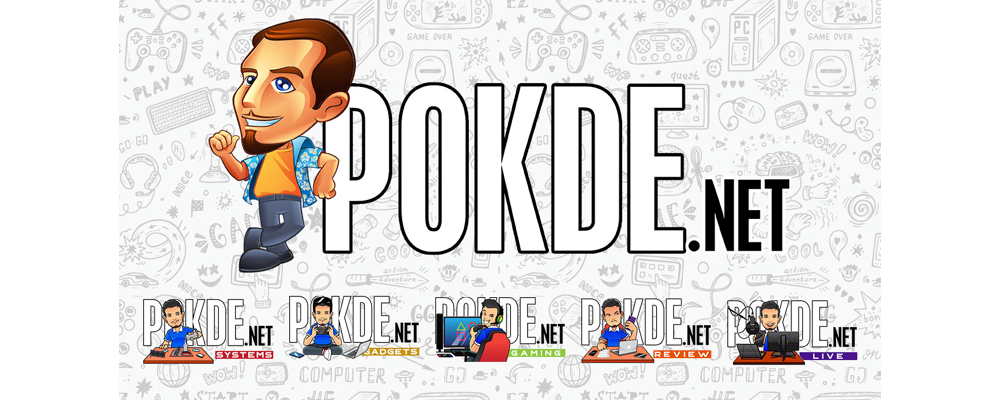 MCMC Releases Statement on Lower Broadband Prices
KENYATAAN MEDIA:

Rakyat Akan Nikmati Pengurangan Harga Jalur Lebar Talian Tetap – https://t.co/BBFGVweIOR#MCMC #SKMM #broadband #jalurlebar pic.twitter.com/q7ExFUhgX3

— MCMC (Official) (@SKMM_MCMC) October 7, 2018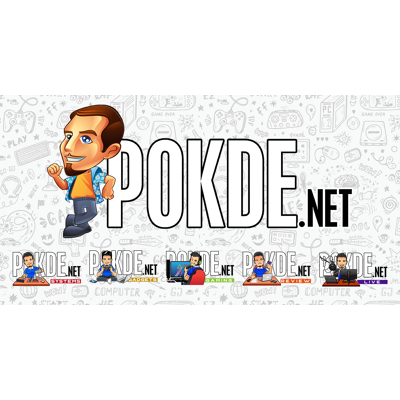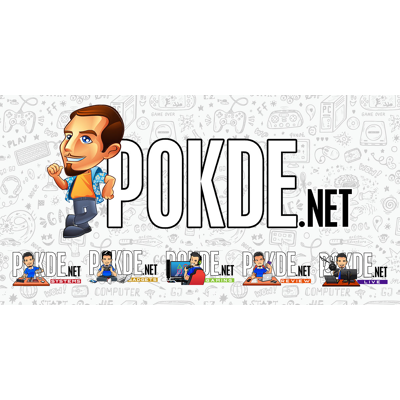 Previously, we reported about the MCMC letting the public know that their plans for broadband internet in Malaysia especially with regards to MSAP is still on track, which you can read about right here. Now, they have further commented on the issue by highlighting some of the major ISPs and their new, more affordable prices.
Four major telcos have started offering broadband internet plans with prices below RM100, most notably TM, Maxis, Celcom, and TIME. You can see from the table above here as to the price difference before and after MSAP implementation, between 34% and 56% depending on the provider. It's worth noting that the TM 30Mbps plan does have a 60GB quota whereas the others do not.
Aside from the price reduction, we also got to see some big upgrades in internet speeds, with Unifi Turbo plans going as high as 800Mbps for RM329 per month and most recently, TIME offering a 1Gbps plan for RM199 per month. That's right, Malaysia is actually seeing Gigabit internet speed for once.
This is all fine and dandy but there seems to be something missing here. It would seem that Streamyx is completely missing in the statement. This would not be an issue if all these providers are able to offer the same plan to everyone in Malaysia but the fact of the matter is that coverage is still rather limited for fibre internet.
Streamyx / Unifi Broadband users are paying RM160 per month for 8Mbps speed, and RM110 for 1Mbps speed. Needless to say, it is painfully slow for this day and age. It is understandable that some areas aren't covered yet and thus, these fibre internet plans cannot be offered. However, a price cut is definitely necessary if they can't offer it soon.
For now, MCMC will be looking to continuously improve broadband quality in Malaysia, so we might hear from them again somewhere down the road.
Pokdepinion: I get it if they can't offer these high speed internet plans at certain areas but I believe a price cut is definitely overdue at this point.