New TM CEO Plans to Expand Connectivity and Address Streamyx Issue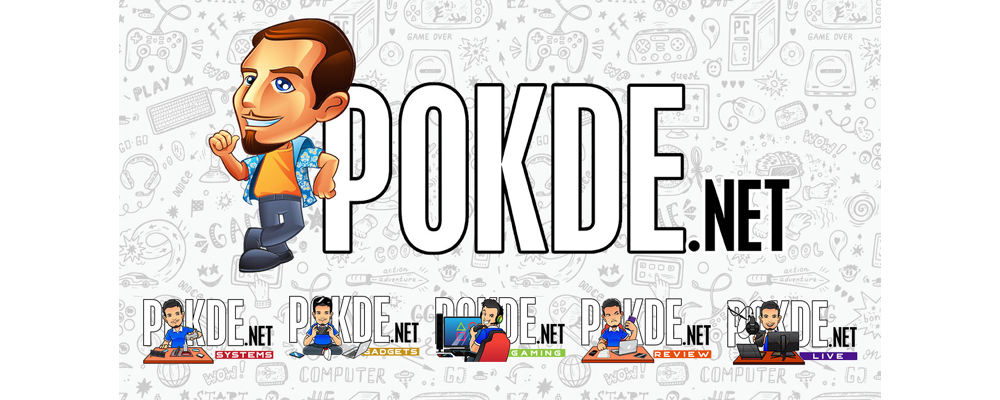 New TM CEO Plans to Expand Connectivity and Address Streamyx Issue
Recently, Telekom Malaysia (TM) has appointed Datuk Noor Kamarul Anuar Nuruddin as their CEO and Managing Director. For those of you who aren't aware, he's the former CTO of Celcom. Many people are wondering what plans he has for the company moving forward.
It's been said that he plans on exploring all mediums to build connectivity. This will include both wireless (5G, 4G LTE) and wired connectivity (fibre, copper) that will be able to provide sufficient bandwidth depending on cost and the density of the area it's being implemented in.
The reason for this is because he feels that TM is far behind their competitors. The company previously limited their options when building connectivity and they've focused on one medium to roll out coverage. This made it hard to make returns on investments made due to costs being higher than the revenue. As an example, Celcom has 10,000 sites for coverage while TM only has a mere 4,000. Aside from that, TM has reported a net profit of RM308.3 million in Q1 2019. The result was mostly due to cost-cutting measures, which isn't a sustainable option in the long run.
The newly appointed TM CEO also added that they will address the Streamyx issue as well as their mobile business, which is said to not be making money. Yesterday, we reported that as of 30th April 2019, 266,000 Streamyx users within Unifi areas have been upgraded to Unifi while another 226,000 users who are not within the area also receiving an upgrade by two-fold. Even existing Unifi users are starting to see speed upgrades up to tenfold.
However, there's still a good portion of users in Malaysia who have yet to receive an upgrade. In fact, some even don't have upgrade options due to lack of infrastructure for it. There are alternative solutions being worked on, such as the TDD-LTE Massive MIMO that rolled out in Puchong. For RM79 per month, users can enjoy 60GB LTE data with speeds of up to 30Mbps.
As of right now, TM CEO Datuk Noor Kamarul Anuar Nuruddin said that they will focus on three key strategies; providing quality products, competitive prices, and good customer service. For this new direction to succeed, the company will have to change their mindset from the old days.
Source: NST
Pokdepinion: I'm pretty sure everyone in Malaysia just wants to see action being taken swiftly to improve their internet access situations. Hopefully, the upgrades and fixes will come sooner rather than later.