Statistically, Malaysia is One of the Worst for Video Streaming and 4G Speeds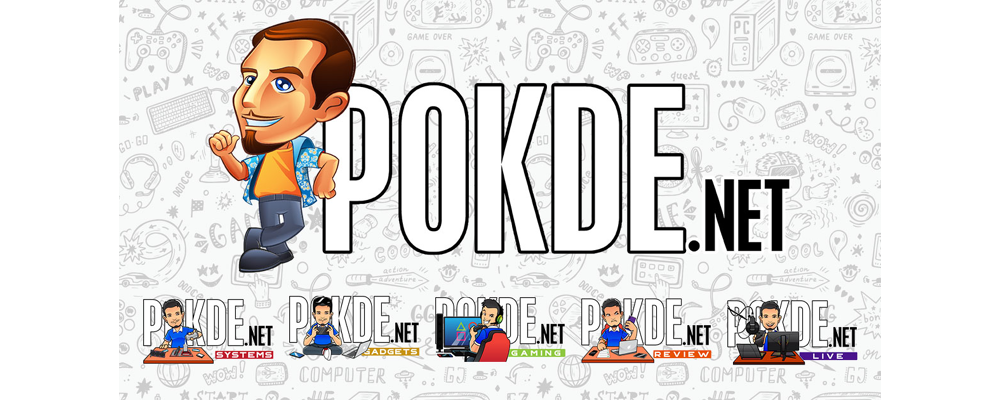 Statistically, Malaysia is One of the Worst for Video Streaming and 4G Speeds
The world has becoming increasingly reliant on the internet. Anything from communication, work, entertainment, you name it. It no longer became something that we only needed at home as we also need to have it on-the-go. Sometimes you wonder, How does Malaysia compared to other countries, especially in terms of 4G speeds and video streaming.
The short answer here is that it's not good.
In fact, Malaysia is ranked pretty low and is one of the worst ones around. Of course, there are worse but that doesn't make it good either. Based on data collected from over 8 million users in all these countries, Malaysia has an average speed of 10.21Mbps for 4G speeds. South Korea has the highest at 45.58Mbps, and even our closest neighbour, Singapore, is at number 3 with 38.11Mbps.
As for the video streaming portion which is scored out of a maximum of 100 points, Malaysia has a measly score of 46.76. On this scale, we are in the top 10 lowest scoring countries. Surprisingly, the United States is just one step above us with a score 46.84. It is worth noting that we are lower than Thailand, Myanmar, Vietnam, and Singapore when it comes to Southeast Asian countries.
Keep in mind, this on a global scale, not just limited to Asian countries or even just Southeast Asia for that matter. We still have some ways ahead to catch up with the rest of the world. With the initiatives that is being put forward by Minister Gobind Singh Deo and MCMC, perhaps we will see some improvements sooner or later.
Source: OpenSignal
Pokdepinion: To be honest, I can't say that I am surprised by this. On the bright side, there's plenty of room to grow and, hopefully, the only way to move forward here is to move up.