TM Streamyx To Be Upgraded to Unifi by March 2019 – No Price Cut for Streamyx?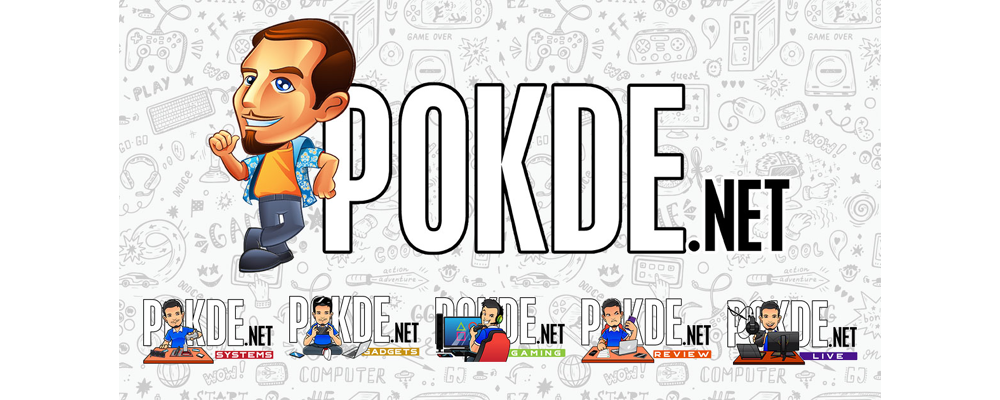 TM Streamyx To Be Upgraded to Unifi by March 2019
For those of you who are still on TM Streamyx broadband plans, you have to be happy about today…somewhat. It appears that the government is planning to upgrade all Streamyx user services to Unifi by March 2019. This was mentioned by Deputy Communications and Multimedia Minister Eddin Syazlee Shith.
As with many large scale upgrades, it will be done in stages, and this will also depend on whether users are in areas with access to Unifi. For those of you who can't get Unifi, do not fret. Tentatively, they are planning for either a free upgrade to 8 Mbps or receive 4G LTE internet access with no additional costs.
This is said to be the government's action to tackle the problems faced by Streamyx users as well as to offset the high cost compared to the data subscription capacity for rural areas. Whether this would be a reliable option would be something we need to see when it's implemented.
On the topic of price cut for Streamyx however, the government has no plans yet for it. At the moment, it appears their focus is to help more people enjoy higher internet speeds with a more reliable experience rather than a price cut on its own. For now, we'll have to wait and see what the new year will hold for us all.
Source: The Borneo Post
Pokdepinion: I'm still not sure why they can't just the price for now. It will surely appease a lot of people, especially those without access to Unifi.