TIME Internet posted an open letter to TM — here's what we think is coming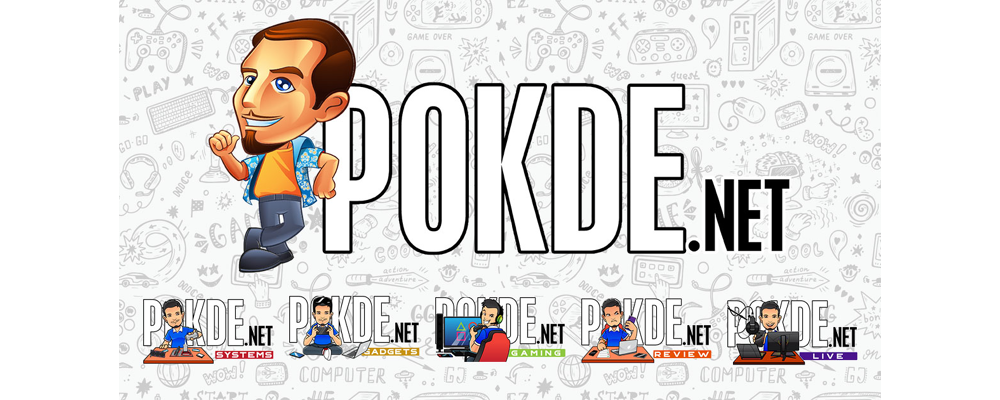 If you have been keeping up with the times, TM has posted some rather interesting updates recently. Well the main competition to TM's dominance in the home fiber market is TIME Internet, and the latter has just posted an open letter to TM, or their old friend.
The most important line to us consumers is probably the postscript:
Game ON, and get ready for one heck of a ride…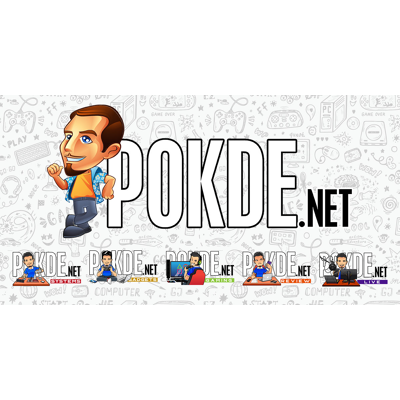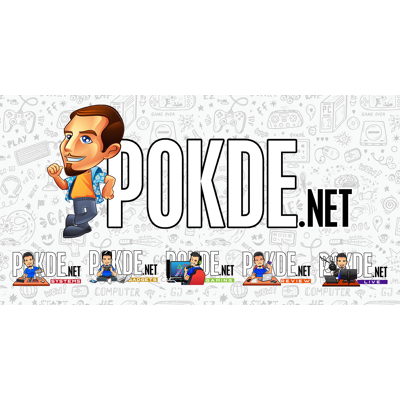 Well, it could be TIME will be giving out massive upgrades or cheaper plans to compete directly with TM's upgrades, or they might go off on a tangent. Here's what we think TIME Internet might possibly bring to the table:
1. Gaming Internet?
Looking at the phrase Game ON, perhaps TIME might want to target the gamer market better with better network stability. Their current network is really good for gaming, low pings, stable connections but maybe they have something up their sleeves. Downloads via game clients get accelerated while everything else are maintained at their usual fast speed? Maybe. With the massive updates game developers push out, this will definitely allow gamers to play more and wait less.
2. Gigabit bandwidth?
Remember when we talked about how TIME Fibre is still far from hitting the limit in terms of their fiber infrastructure? They are currently offering up to 500 Mbps of bandwidth to consumers, which is a fair bit slower than TM's upcoming 800 Mbps plan. We might see TIME upgrade their pre-exisiting plans. Say, double the internet speeds to finally bring 1 Gbps to the masses?
3. Network expansion?
The main complaint users have for TIME Internet is their limited availability. Maybe they will be announcing new areas that TIME has in their coverage. Perhaps reaching out to landed properties? TIME has always been targeting high rises to make it worthwhile laying the fiber infrastructure for the building, but maybe they are going to target landed properties now.
Whatever TIME Internet is planning, we hope that they can reach more people. That's seriously their only weakness right now. We look forward to seeing what cards TIME will be playing this time.
Pokdepinion: I would like TIME to add more areas to their coverage, but I also understand that it might not be the most cost-effective measure for them. But of course, we can always hope..