TM Has Upgraded 266,000 Streamyx Users to Unifi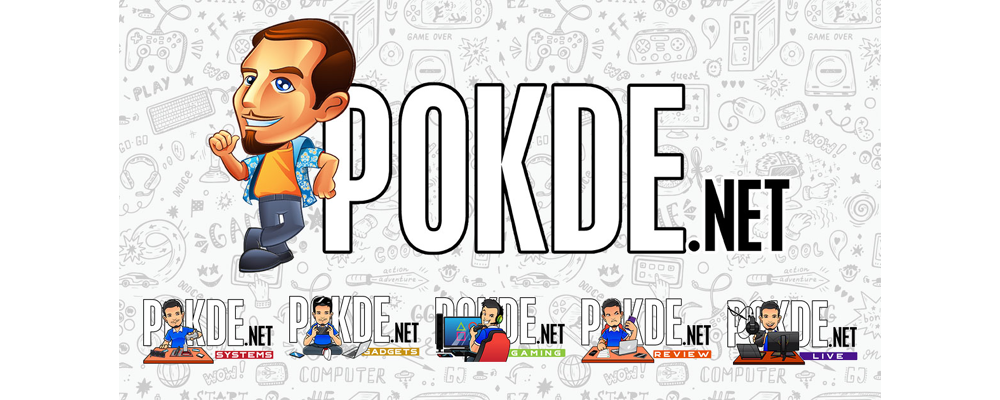 TM Has Upgraded 266,000 Streamyx Users to Unifi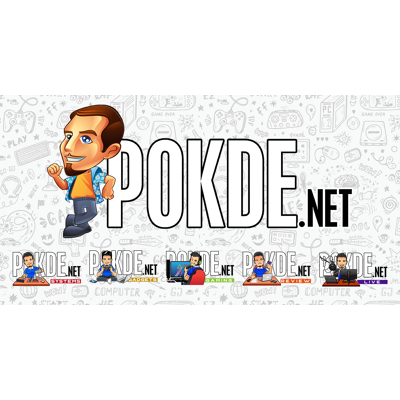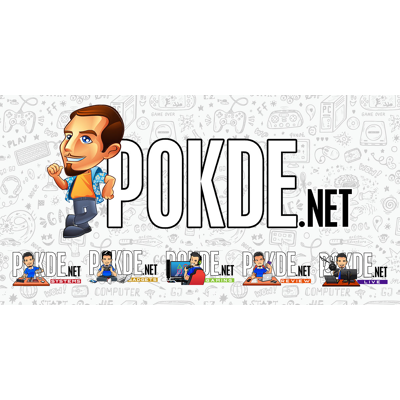 If you've suddenly found yourself with faster than usual internet speed, this might be the reason why. According to recent reports, Telekom Malaysia (TM) has upgraded roughly 266,000 Streamyx users to Unifi as of 30th April 2019.
It's worth noting that these 266,000 Streamyx users are within Unifi-ready areas. It was also mentioned that 226,000 of users that are not within the area have seen an increase in internet speed by two-folds. But that's not all as 973,000 Unifi users are also said to have received speeds upgrades up to tenfold as of 30th April 2019.
Aside from that, it's said that MCMC has taken measures to improve customer experience that telco companies will have to adhere to starting Q4 2019. This will make it mandatory for these companies to solve the less complicated complaints by customers within a period of 3 working days as opposed to the previous 15 working days. For the more complex issues however, that will have to be solved within 15 working days as opposed to the previous 30 working day period..
This move is being done to ensure that telco companies maintain their services within acceptable standards and to protect the consumers. Aside from TM, the companies that will adhere to this new ruling include Digi, Celcom Axiata, TIME, U Mobile, and YTL Communications..
Source: Berita Harian
Pokdepinion: Well, to the least, there's good news for those who were upgraded as well as those who didn't get it. I think receiving updates on this from time to time will make consumers trust TM more.