TM Unifi Basic Unlimited Quota Extended for Consumers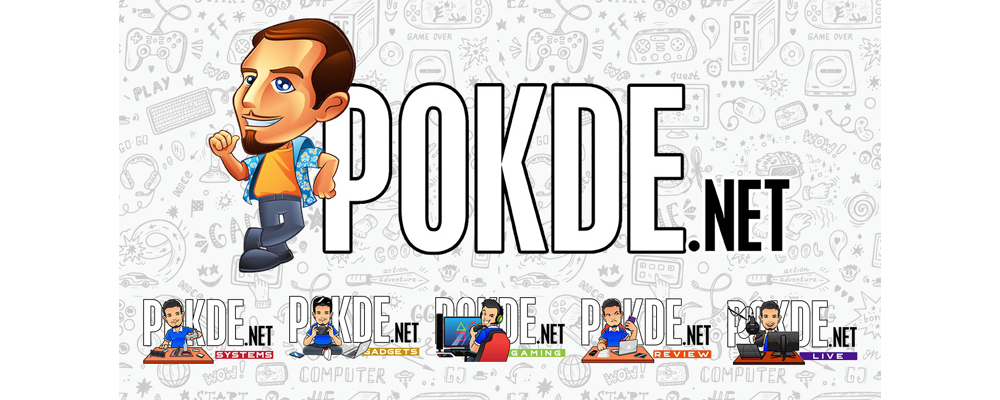 TM Unifi Basic Unlimited Quota Extended for Consumers
As many of you know, the TM Unifi Basic internet plan has a limited quota of 60GBs per month. While they have been offering unlimited quota for a bit of time, it was slated to end in February 2019. Now, Telekom Malaysia (TM) has decided to extend the unlimited quota offering for the plan yet again.
In a post on the community, a moderator going under the name "anr077" has announced that TM Unifi Basic subscribers will be able to enjoy unlimited quota until end of this month, 31st March 2019. It is said that this will be applicable to both new and existing subscribers. At the same time, they recommended consumers to upgrade to the 100Mbps plan to enjoy permanent unlimited quota and stand a chance to win a trip for two to the UK.
The TM Unifi Basic plan will still retain its RM79 per month price, providing 30Mbps download speed and 10Mbps upload speed. The Unifi 100Mbps plan on the other hand is priced at RM129 per month, providing 100Mbps download speed and 50Mbps upload speed.
It is unknown if they will be providing more extensions after the end of this month. If it doesn't, users will see their speeds throttled to 512kbps after their quota has been depleted. This speed is a noticeable bump as previously, it would've been throttled to 128kbps. We all know that speed would be tough to get by at this day and age when a lot of people are dependent on the internet.
Source: Community Post
Pokdepinion: In all honesty, I feel like the TM Unifi Basic plan should just have unlimited quota permanently in order to stay competitive. After all, adding another RM10 can get you a 30Mbps plan with Maxis Fibre but with 30Mbps upload speed and unlimited quota. That sounds like a more attractive deal for me.