U Mobile introduces UNLIMITED HERO P139 — unlimited data, voice calls and HD streaming!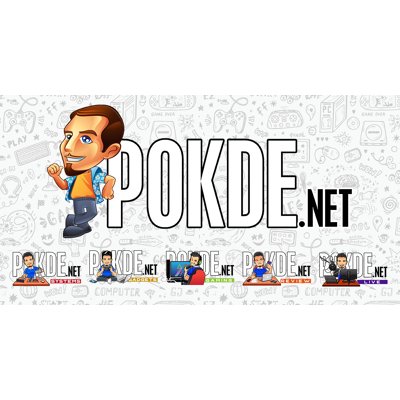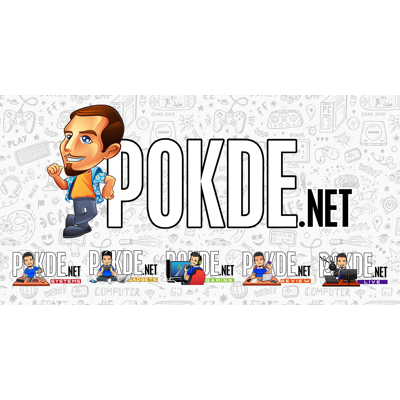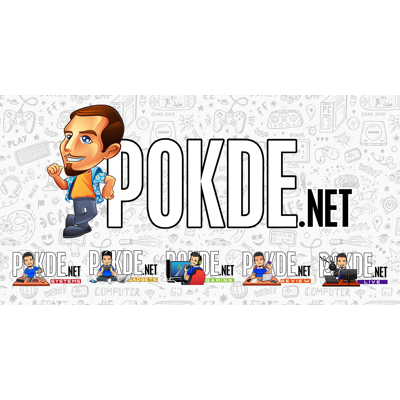 U Mobile is back yet again with a pretty amazing postpaid plan! The UNLIMITED HERO P139 postpaid plan offers unlimited data and unlimited calls to all networks, as well as unlimited HD streaming.
While there is unlimited data for your smartphone, U Mobile doesn't offer unlimited tethering with the UNLIMITED HERO P139. U Mobile only offers 50GB for tethering, which is plenty for anyone with a home internet plan. All of that is offered for just RM139, which is pretty affordable alright.
In addition to that, the UNLIMITED HERO P139 plan from U Mobile comes with 3GB of roaming data via ROAM-ONZ. This is available in 12 countries in our region, but if you sign up from now to 28 February 2019, you can enjoy ROAM-ONZ GLOBAL at no extra charge, expanding the list to a total of 36 countries, at no extra cost for 2 years!
We also asked U Mobile regarding their coverage and coverage, and we received a somewhat positive response. They are aware of their weakness at the moment, and are working hard to improve the situation. U Mobile is expected to upgrade their coverage and wean off their reliance on Maxis' network very soon, shifting to a 100% U Mobile network infrastructure.
In fact, their most recent upgrade to their network was performed in Malacca. So, any of you using U Mobile in Malacca care to provide some feedback?
Pokdepinion: I wouldn't mind giving U Mobile another try if they promise better coverage…