UMobile HERO+HERO Promotion – Get 50% For Your Second Line!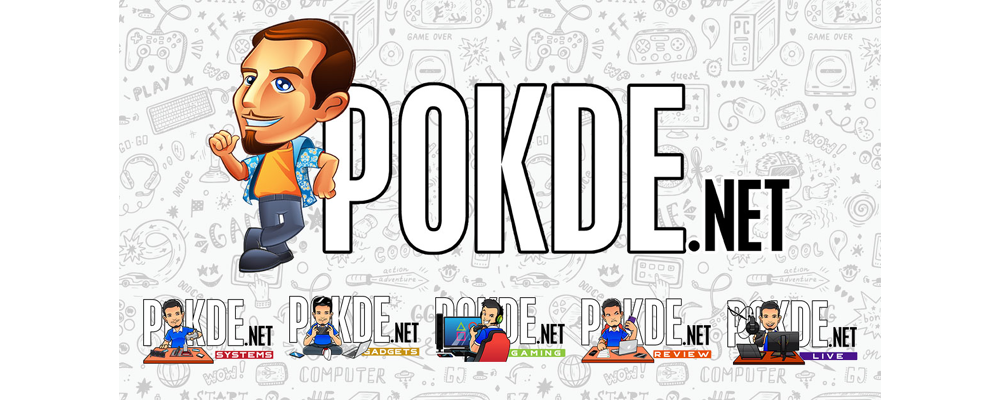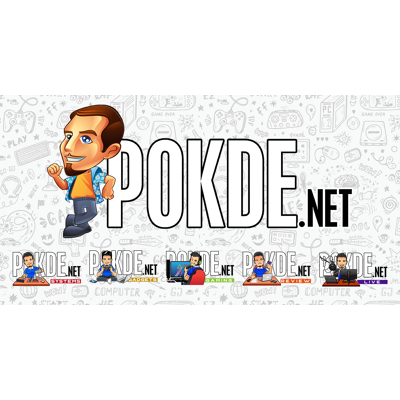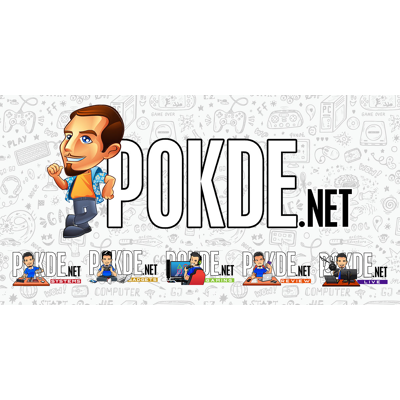 UMobile has release their latest HERO+HERO promotion, which enables users to apply for a 2nd HERO line at a special 50% off on their Unlimited HERO plans.
UMobile HERO+HERO Promotion
With UMobile's latest HERO+HERO promotion, postpaid HERO P70, P98, Unlimited HERO P78, P79, and P99 customers are allowed to apply for a 2nd HERO line at half of the original price. In addition to that, the HERO lines that are applicable for the 50% off promotion are the P48, P68, P79, and also the P99 plans. With it, customers may subscribe for a 2nd line from as low as RM24 per month for a twelve-month period.
Here are the pricing for HERO+HERO 2nd line;
P48 –

RM24

(*RM48)
P68 –

RM34

(*RM68)
P79 – RM39.50 (*RM79)
P99 – RM49.50 (*RM90)
*  Original price
So for instance, if you are a Unlimited HERO P79 postpaid plan subscriber, you can apply for the HERO P48 as your second line, which then you will only need to pay RM24 for it. In that sense, you'd be paying a total of RM103 for both lines, saving you RM288 in a year.
Besides the promotion, eligible HERO-HERO promotion customers will also get to enjoy 3 months complimentary subscription of GOLIFE 10, UMobile's first life microinsurance product. Qualified for the subscription will receive an SMS to opt-in to the life microinsurance.
The UMobile HERO+HERO postpaid promotion is available from now until the 31st July 2018 at all UMobile stores nationwide. If you would like to find more details on the promotion, you can check it out right here.
Pokdepinion: One thing that I like from the deal is that you are not forced into taking the same package (for the 2nd line), and you can choose which of the options that you prefer. Great if you know that the user for the 2nd line's usage. If they use less, why pay for more than what they use?