Unifi #KhabarBaik 2.0 — En Route To 5G Wireless Technology In Malaysia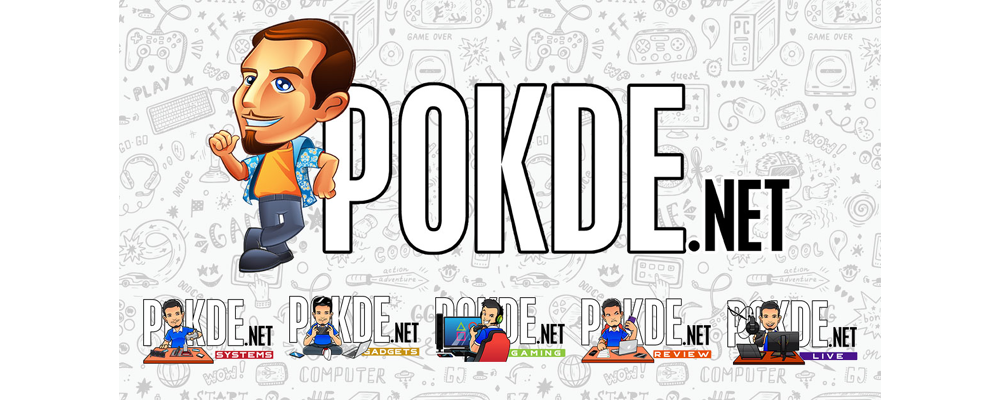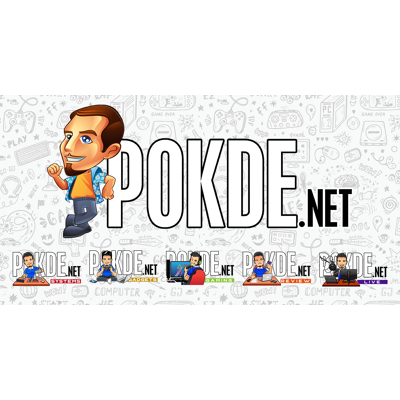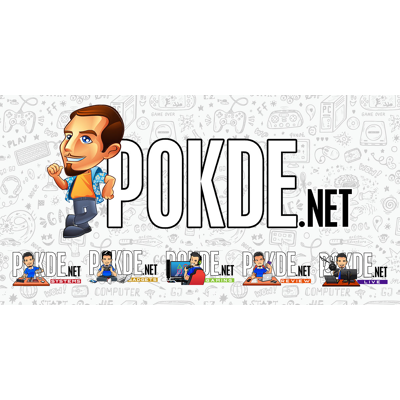 unifi showcase the country's first TDD (Time Division Duplex) pre-5G wireless technology, where it is a part of the company's journey towards powering 5G to the country. They've entered its commercial phase at SetiaWalk Puchong, which consists of residential blocks, mall, and offices.
At the showcase event, the telco's very own Acting Executive Vice President, Moharmustaqeem Mohammed, has said "The technology and dense residential areas with low fixed broadband penetration, allowing for wireless internet access sharing at home and on-the-go within LTE coverage areas".
This project will also address many ongoing infrastructure challenges in areas without fibre coverage, offering speed upgrades of up to 30Mbps via wireless broadband, and peak throughout may go up to 80Mbps. Moharmustaqeem Mohammed, Acting Executive Vice President of unifi
At the event, the company demonstrated the capabilities of the new TDD pre-5G technology through capturing moments of local alternative rock band, Estranged, on their daily digital activities using unifi's wireless home broadband service.
Aside from home customers, unifi TDD pre-5G technology will also improve the unifi Mobile experience where users can enjoy their favorite content on unifi Play TV and beyond, whether they're on the go or simply at home.
To top it all off, unifi has said that they hope to push forward their TDD pre-5G technology and bring faster and more affordable internet access to the country. We should probably learn more on the progress of the technology so do stay tuned for more updates.
Pokdepinion: Hopefully unifi will bring in more good news to the public. I'm curious on how the new technology will progress in the country and hopefully it'll be affordable too.