World's 2nd Most Popular Desktop Browser Now Is A Big Surprise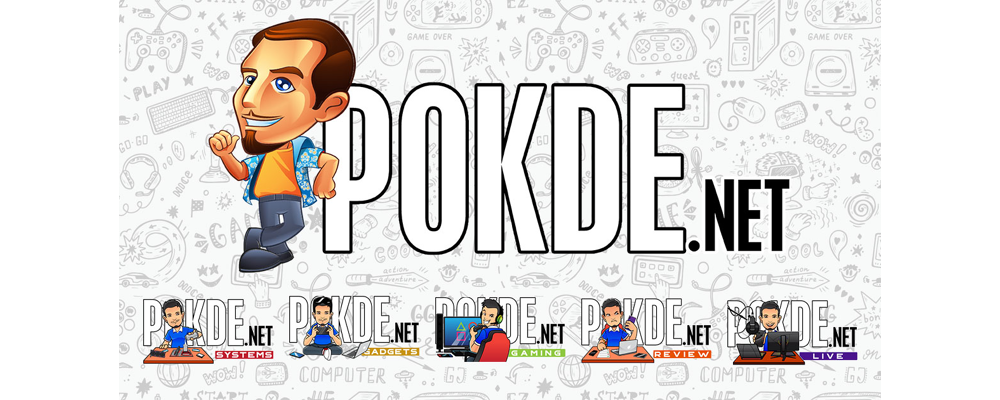 When you think of the popular desktop browser in the world, it's no surprise that Google Chrome often comes on top. When you think of the second most popular one, chances are that you'd be thinking of Mozilla Firefox. That is no longer the case unfortunately.
A few months ago, Microsoft made the announcement that they'll be overhauling the Microsoft Edge browser to run on Chromium. The results definitely proved that the move has paid off as it is now the second most popular desktop browser in the world.
According to market analyst firm NetMarkShare, Microsoft Edge now has 7.59% of the worldwide browser market and managed to beat Mozilla Firefox. While it still pales in comparison to Google Chrome, which has 68.5%, it's a huge step for Microsoft given that they only had a measly 2.48% back in 2016.
Why the Sudden Increase in Microsoft Edge Users?
The sudden surge in users can be attributed to the fact that Windows 7 has reached its end-of-life status which forced many users to move into Windows 10, where Microsoft Edge is the default browser. Moreover, anyone using company hardware who was stuck using Internet Explore most likely upgraded to Edge as they don't have the option to use other browsers.
Microsoft Edge is compatible with older versions of Windows, MacOS, Android, and iOS. There are talks of a Linux version in development, but nothing is confirmed just yet. Either way, Microsoft is looking to further improve the app, and we might just see some more changes in the future to solidify its position as the second most popular desktop browser.
Pokdepinion: Honestly, it ain't bad and it's far better than the old Internet Explorer. There is no shame in using it.