AMD is preparing Catalyst Omega 2015 driver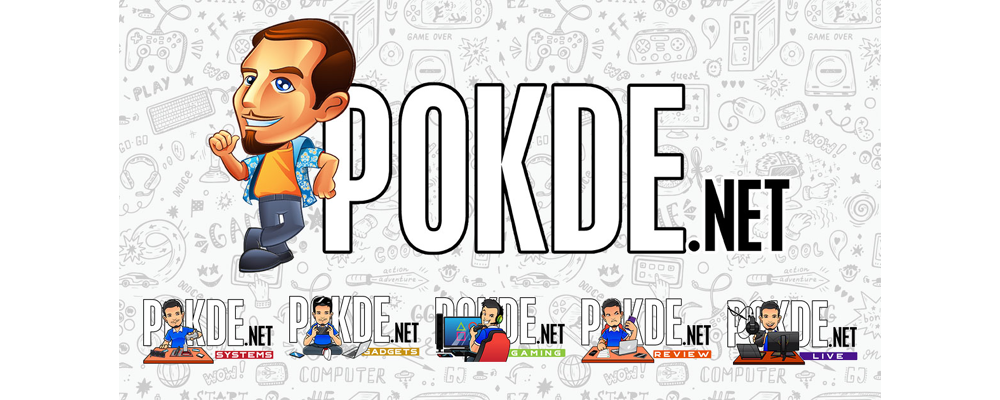 It's been almost a year since AMD released the Catalyst Omega driver back in 2014. It brought lots of improvement to various AMD product, from their discrete GPUs to their APUs. Now AMD is preparing a new Catalyst Omega 2015, slated to come sometime in November.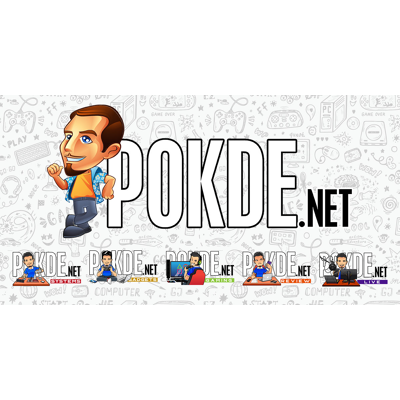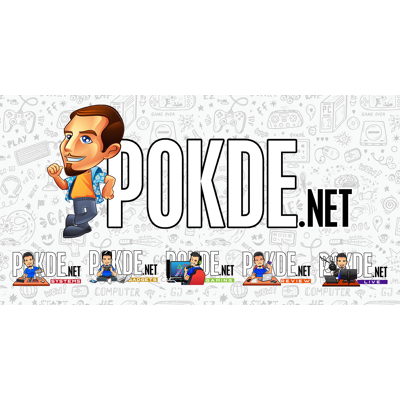 In last year's Catalyst Omega driver, it improved many AMD hardware by fixing bugs and enhancing performance while also adding more features. Among the features that Catalyst Omega 2014 offered are virtual super-resolution (VSR), support for 5K resolution, smooth video technology, while for APU it brought support for 1080p detail enhancement, OpenCL 2.0 support. For R200 GPUs as well as APUs, it brings a 20% increase in gaming performance.
It is highly likely that the new Catalyst Omega 2015 driver will benefit the R9 300 series, especially the R9 Fury and R9 Fury X, and also improve AMD CrossFire scaling for dual or multiple card setups.
Let's not forget about the API, as last year AMD brought Mantle support within the Catalyst Omega driver, so if this year it brings better support for the DirectX 12 support, that would be great.
This is great news for Windows user, but will AMD bring the Catalyst Omega driver to Linux platform too?
Pokdepinion : I hope the new Catalyst Omega will bring in performance improvements on all their GCN based graphic cards, I don't hope for much but 5-10% for the HD 7000 series and 15% for the R9 200 series would be good. But will the Catalyst Omega 2015 driver allow the R9 Fury X and R9 Nano to be the top dog graphics card?