Have you heard about ASRock SKY OC? — Learn about it here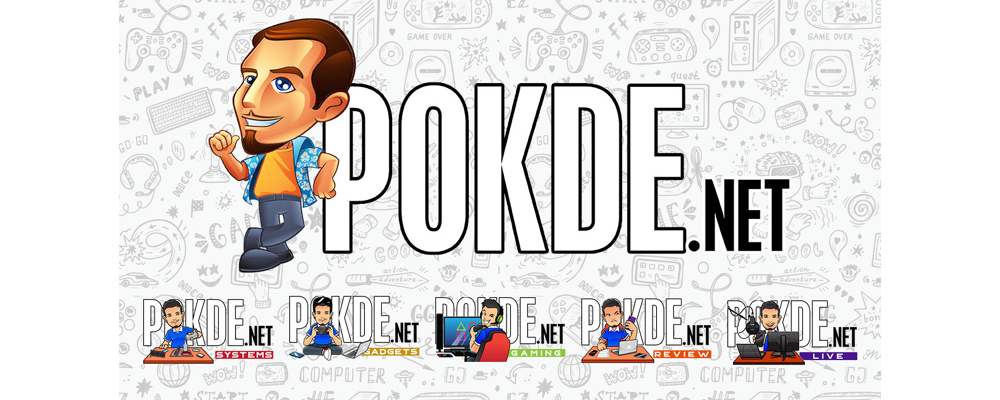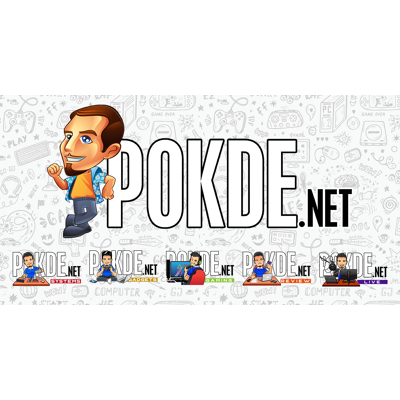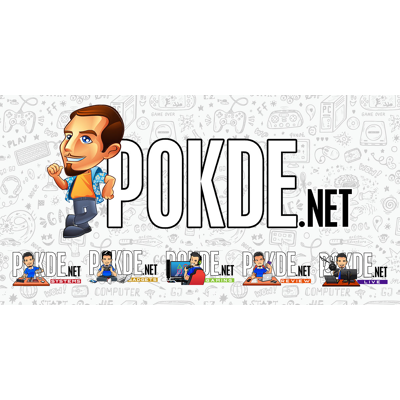 Overclocking was always a sport enjoyed by enthusiasts who push their systems to the limits to get higher benchmark scores or just generally increasing the frame per second in games. Gamers on a budget also overclock to make their cheaper systems perform on par with pricier, faster rigs. However that all changed when Sandy Bridge came along with locked and unlocked processors series.
Actually you still can OC the locked Intel processor by increasing the BLCK instead the multiplier but the performance increase is very limited about only up to 5%. Unlike the K-CPUs which are unlocked processor it can be overclock using the multiplier.
However since Skylake processors was launched it adopt a new design, separating the BLCK and PEG&DMI and dedicated reference clock stays at 100 MHz. This allowed you to push the BLCK without worrying about other components.
Okay let's start the main topic, currently many manufacturer didn't take advantages of the design but ASRock engineer had some time to spare and picked up from where they left off last time and decided that besides DDR4 memory modules there might be a way to overclock Intel non-K processors and here we have it, the game changing ASRock SKY OC which is enable you to overclock you non-K Skylake CPU by simply a BIOS upgrade from ASRock's official support website.
As I told earlier Intel Skylake design has dedicated BLCK and PCIE clock at 100 Mhz and with increasing the BLCK value you are now able to OC the processor. On ASRock lab tests they show that an Intel i5 6400 CPU can be overclocked up to a 60% frequency boost with SKY OC on ASRock's Z170 Pro4.
What's the deal with the entire boost you might ask? Basically cranking up to 60% frequency boost is not really practical in real-life scenario but boost it around 50% could be an awesome deal. What can you gain from the frequency boost? Of course more CPU performance, lets say if you are editing movie or 3D rendering it could help you on final rendering, and if you are playing CPU intensive game like GTAV, you might benefit extra fps from it.
While ASRock SKY OC breathes life into Intel non-K CPU but there's some condition and requirement you need to take attention of. Currently only ASRock's Z170 chipset motherboard entitle the SKY OC BIOS and hope that ASRock's engineer will give the B150 board a chance to do so too. Other than the chipset requirement to be take note that it will disable Intel iGPU, Turbo Ratio, AVX instruction and C-state while running the SKY OC so you need a discrete graphics card. For some ASRock's board you may not able to read the temperature when running SKY OC which is ASRock Z170M PRO4S / Z170M-ITX/ac / Z170M Pro4 / Z170M Extreme4. The result of course may vary between CPU and system configurations and the most important thing is there are certain risks involved with the overclocking such as damaging the CPU, memory module, power supply unit or unstable system.
Pokdepinion: When I writing this article, I notice that the SKY OC will disable some features and there's something pique my interest, it will disable iGPU. So I wonder if we could put an Intel Xeon E3 1230 V5 on the Z170 board and increase the BLCK. Why should we use a Xeon instead an i5 6400 CPU? It's because the Xeon E3 1230 V5 have similar performance as Intel i7 6700 but with price range of Intel i5 6400.