Lenovo Research Shows COVID-19 Pandemic Will Change Employers' Perception on Working Remotely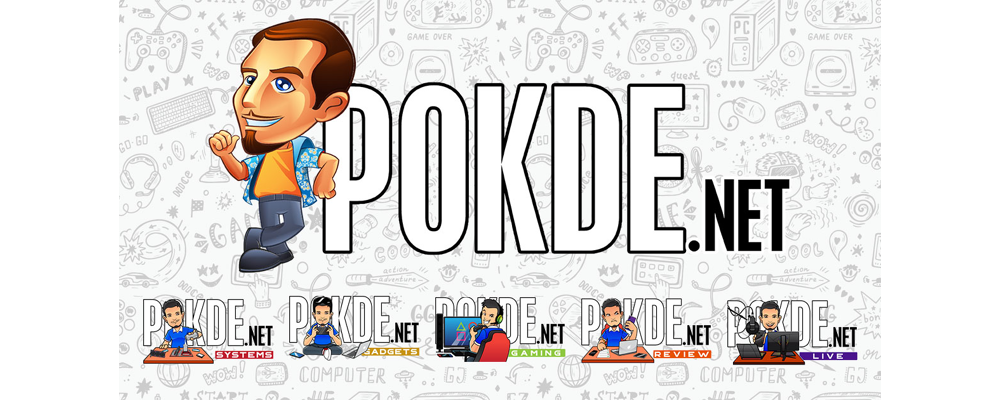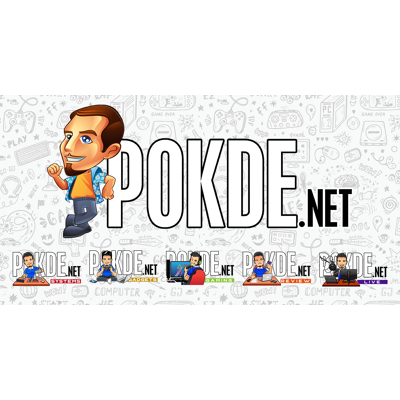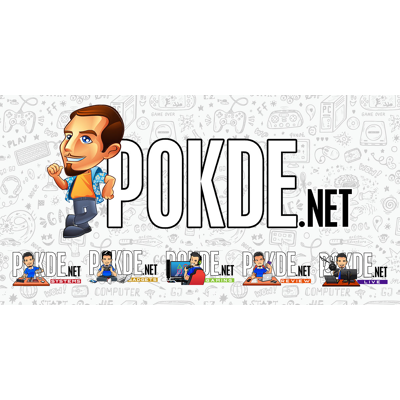 The COVID-19 pandemic has affected the world in many ways. Understandably, work still needs to go on and most of us will have to continue with our jobs from the comforts of our own homes. A recent Lenovo research has shown that given recent circumstances, it will result in a big change for employers' perception towards working remotely.
The aforementioned Lenovo research completed in mid-March 2020 which consists of about 77% employees surveyed across five countries; United States, Italy, Germany, China, and Japan. 46% of respondents mentioned that their work-from home productivity is on-par with productivity in the office, with 15% claiming that they're more productive at home.
It's also worth noting that there has been a growing number of companies that have implemented work from home policies, especially with millenials and generation Z now making up the most of the workforce today. It was found that 95% surveyed have made at least some effort to allow employees to work remotely,with 56% even providing the necessary tools for it such as providing laptops and compact desktop computers.
The Lenovo research aside, it's understandable for employers to be at least somewhat reluctant on a work from home scheme as they fear productivity levels will drop. Given the COVID-19 pandemic now and most are forced to stay at home, employers across the globe are essentially given a first-hand experience to see how their employees handle work from home situations and measure productivity levels.
If the results are favourable, employers would be more keen in allowing their employees to work from home even after the pandemic is over. After all, technology has provided us the necessary tools to make it possible now.
Tips and Tricks to Stay Productive when Working from Home by Lenovo
Apart from the Lenovo research, the company has provided some tips and tricks to maintain productivity and efficiency while working from home, especially during this Movement Control Order in Malaysia:
Set a daily team meeting, same time, every day
There is nothing more important in a group remote project than ongoing communication. Not just official emails and work updates, but the ability to stay on track with daily team meetings. More companies are requiring remote workers to hold daily check-ins to discuss daily priorities and work.
Keep a team chatroom open
A single open chatroom shared between the group will likely see even more chatting than the video channel because it will become a combination of shop talk water-cooler chats, and late-night 'you had to be there' jokes all in one. Not to mention that the younger generations of professionals grew up in chat rooms and chat programs and feel natively comfortable communicating in this medium.
Video conferencing the new norm
Companies are increasingly utilizing video conferencing and content-sharing tools to keep employees connected around the world. In fact, 94% of businesses say video conferencing increases productivity (Wainhouse Research). Set yourself up for success by making these tools a part of your everyday life at work. Make sure they are downloaded on your laptops and beyond that, become comfortable using them.
Technology needs to fuel portability
As managers and IT leaders, it's your job to enable a more remote workforce. With employees taking devices from place to place, and desk to desk, laptops must serve as constant travel companions. Equip your employees with the latest technology that encourages a more nomad work lifestyle. Make sure to provide them with laptops that are easy to carry, and that can be seamlessly integrated with a company's infrastructure.
Do you think you work better at home or at the office? Join the discussion right below here:
Pokdepinion: While I can agree that having an office can be important, I believe that the ability to work remotely will empower the workforce to be even more productive. Of course, this will also be highly dependent on the line of work and employee behaviour.