Play Pokemon Go without ever leaving your seat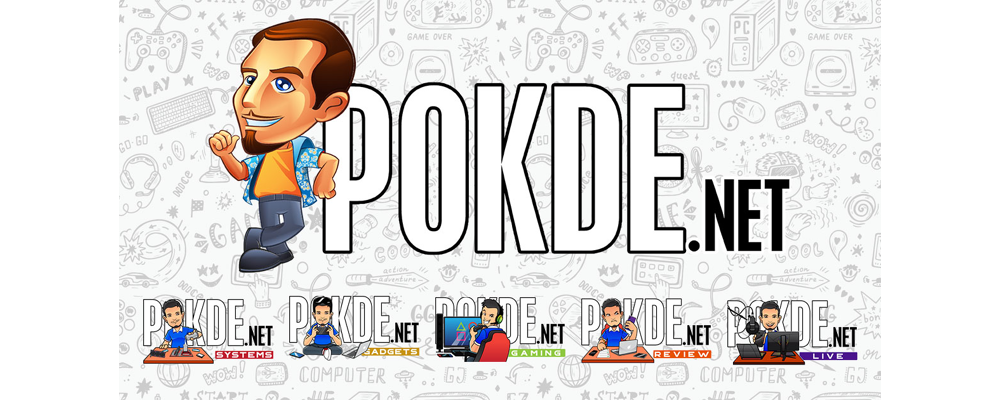 Pokemon Go is an amazing sensational app, leading all the sedentary youngsters out to play. If for some reason you cannot go out for some medical reason or you are just too damn lazy to get out of your nice DXRacer chair at home, well you can actually play Pokemon Go on your PC.
All you need to do is download Nox App Player onto your PC and get the Pokemon Go APK from APKMirror. After you download these two files, install Nox App Player.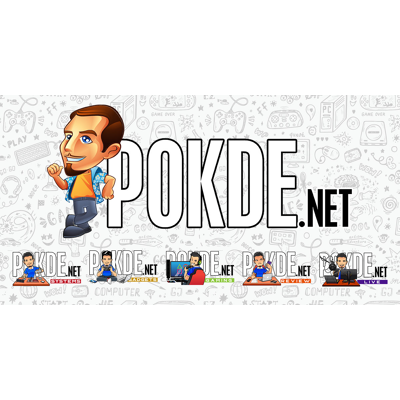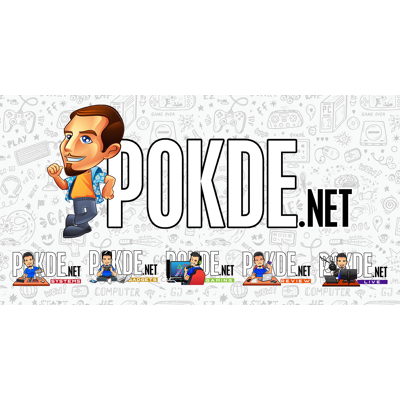 Now the first thing before you install Pokemon Go is to set your virtual location. You can either click on the icon, or press Ctrl+3 to get the map to come up. I searched for KLCC and set my location there. You will see as you move the red pin around you will get a popup below. Mouse over the popup and click OK to set the virtual location there. Now you are all set.
Next, all you have to do is click the icon (or press Ctrl + +) to add the Pokemon Go APK. Navigate to your download folder, and it will install by itself in the background. When it is done installing, open Pokemon Go!
Now worth noting is that if you suddenly change your location, you will receive a soft ban. If you attempt to use the same account which is logged in on your smartphone, you will also most probably receive a soft ban. If you got yourself a soft ban, you will be unable to get anything from Pokestops, and all the Pokemon you attempt to catch will escape. All you need to do is spin one Pokestop repeatedly to get out of the soft ban. Spin, close the Pokestop, open it and spin again, close again, until you get drops. After you get drops you will notice that you can catch Pokemon like normal. Therefore it is recommended to create a new account or use an alternate Google account to play Pokemon Go on your PC.
We are unsure if Niantic Lab will take any action against players who exploit such a trick, but for now, let us have fun from the comforts of our air-conditioned rooms.
Have fun!