RAM Usage For Chrome Is Now Even Higher Due To Spectre Update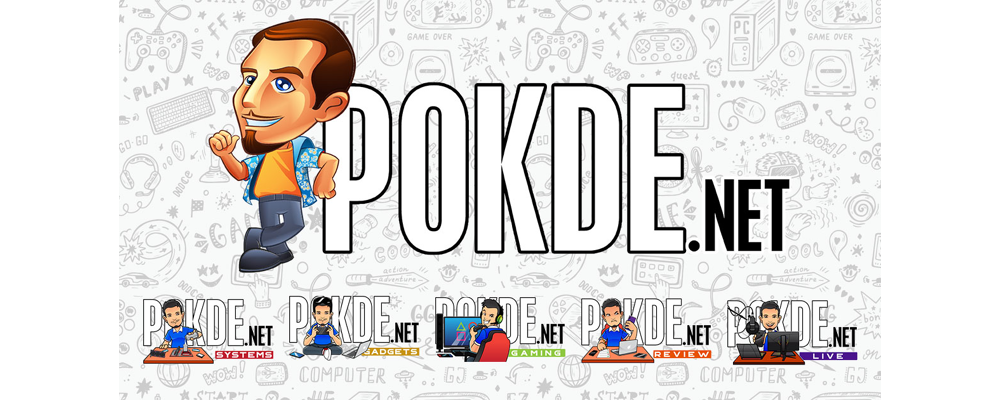 It's been let out by Google that their updates for the Spectre CPU  vulnerability has caused the Chrome browser to use up more memory than previously.
Chrome Uses More RAM Due To Spectre Update
Found in a blog post by the company, Google revealed its new Site Isolation feature for the newest Chrome 67 release. The feature, is enabled by default, and is used to protect against the mentioned Spectre attacks.
The bad thing is that, with it, it has also increased the RAM usage for Chrome. Not a welcoming news with many of Chrome users previously has already had complaints on the high usage of memory of the browser. It is reported that an increased of 10% usage was found out since the update. This will definitely impact the browser's user base, especially on those who are running on systems that have a measly 4GB RAM setup.
It was acknowledged by Google and they have said to be working on to reduce the impact that it might bring to users of the browser.
Pokdepinion: I thought updates was supposed to fix things and not bring any new problems. Guess in this case, you can't have both. At 10% increased usage, that is quite big and those who are packing small RAM on their setup will surely feel it. Maybe they're pushing us to shop for more RAM… Oh the conspiracy..