Spotify Reveals Most Included Songs For Mother's Day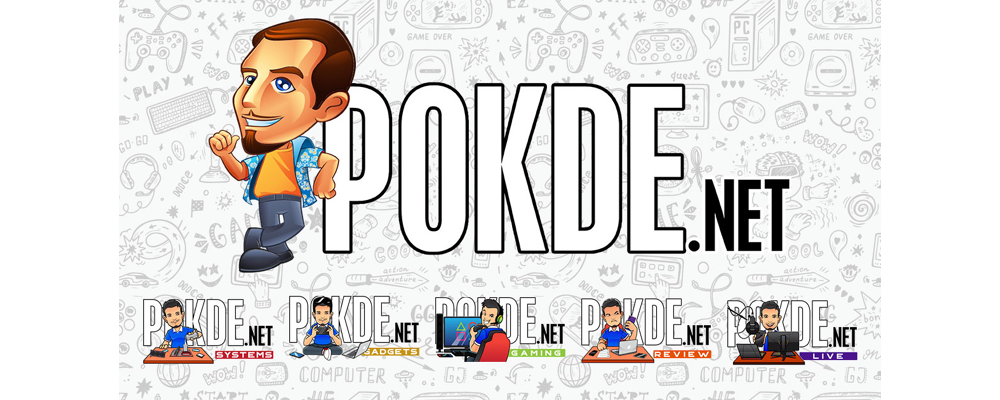 As you might have known, Mother's Day is just around the corner. Spotify is celebrating the occasion by revealing some of the top artists and top songs, especially for the period.
It seems that Spotify's global list of most-streamed moms is topped by Cardi B, while Beyonce is behind her at second place. Following them are Adele, P!nk and Shakira. Spotify has noted that their users have started a trend where they create their own personalized playlist just for mom. Overall, users have created more than 7.8 million mom-themed playlists.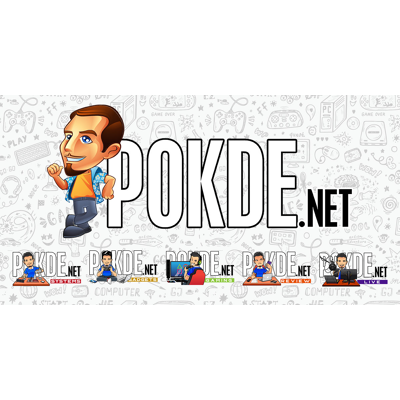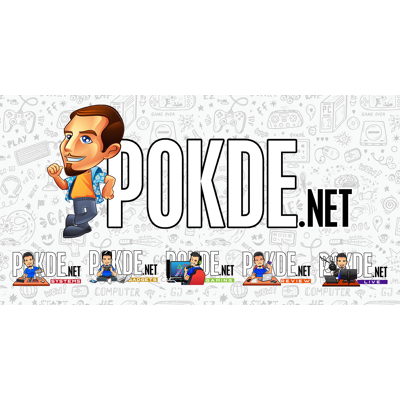 Wondering on what's the most added song to a Happy Mothers Day playlist? Well it's none other than "A Song for Mama" by Boyz To Men, which is followed by Meghan Trainor's "Mom". Additionally, it appears that ABBA's "Dancing Queen" and Bruno Mars' "Just the Way You Are" are a hit as well. Here's the full list:
A Song For Mama – Boyz to Men
Mom – Meghan Trainor, Kelli Trainor
Dear Mama – 2Pac
Mama – Spice Girls
Hey Mama – Kanye West
Happy – Pharell
Dancing Queen – ABBA
Mama's Song – Carrie Underwood
Just the Way You Are – Bruno Mars
Brown Eyed Girl – Van Morrisson
Don't have the time to create your very own mother's day-themed playlist? Well you can check out the one that Spotify has prepared.
Pokdepion: Well I can agree to that. There's definitely no better mom-themed song than 'A Song For Mama'.