Winamp Is Making A Comeback — Set For 2019 Return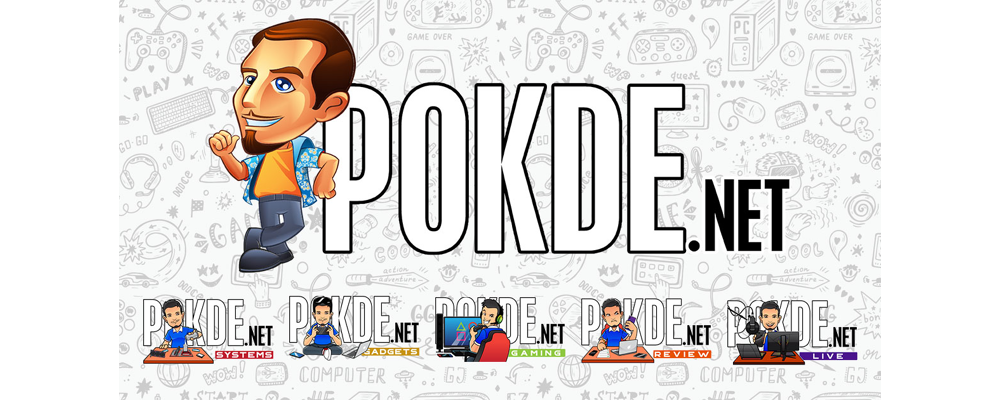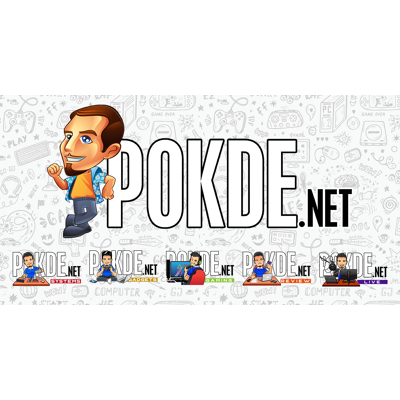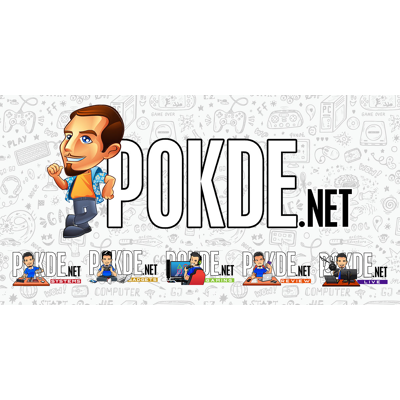 If you've been around in the late '90s, you'd probably know what Winamp is. Well guess what, they're making a comeback next year, 2019.
Winamp Returns 2019
Back then, the platform was the place to go if you wanted an MP3 player. It soon met a downfall after it was purchased by AOL back in 1999.
Now, Winamp still operates today, but it has not been updated ever since 2013, which is quite some time ago. It's been reported that the app will return, by confirmation of 'substantial updates' are in progress.
The CEO of Radionomy (the company that bought over Winamp in 2014) has said that there will be a completely new version next year, with the legacy of Winamp but a more complete listening experience.
With the app, you can listen to the MP3s you have at home, cloud, podcasts, stream radio stations. or even to a playlist you might have built.
The new Winamp is set to launch on both PC and smartphones next year, though no specific date was announced.
Source: NME
Pokdepinion: It's good to see that they are making a comeback. It was the best media player back then. Though it would be interesting to see how they fare against other platforms such as Spotify..