5 Secret WhatsApp Features That You Might Not Know About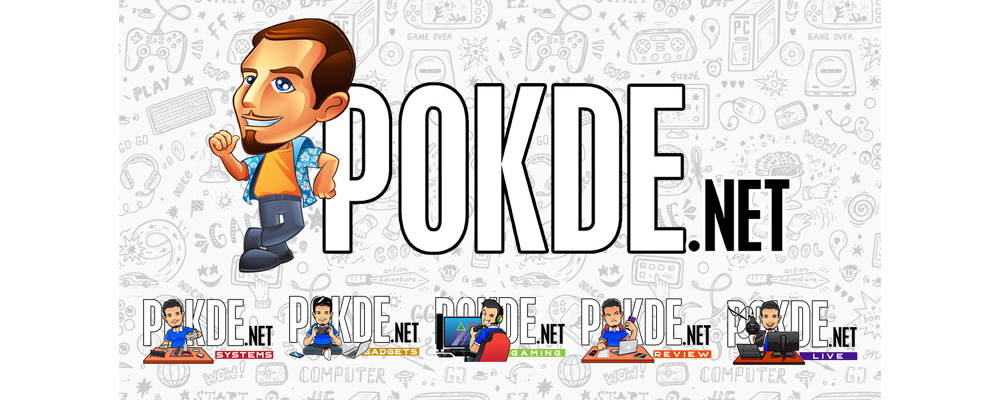 5 Secret WhatsApp Features That You Might Not Know About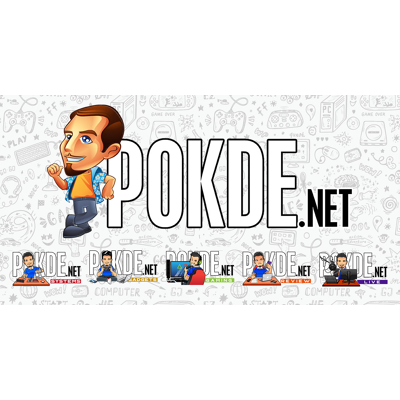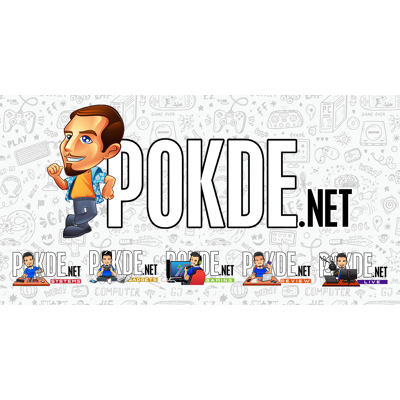 WhatsApp is a popular messaging app that's used by millions of people across the globe. There are a bunch of features on the platform that many people may have overlooked as they simply want to just send messages. Today, we're going to show you five secret features on it that you might not know about until now.
1. Start-stop Voice Messaging
When you need to send a long voice message on WhatsApp, it can be annoying to keep the button pressed 'til the end. This is why there's a start-stop feature in the app. Simply swipe up the microphone icon instead of holding down and it will start recording until press the icon again. This secret WhatsApp feature is pretty easy, isn't it?
2. Check Exactly When a Message Was Read
In the case of the blue tick, that feature was implemented so you know when the recipient has read your messages. However, what if you want to know exactly when they've read the message? Simply press and hold the specific message until it turns blue, tap on the three dots on the top-right of the screen, and then select Info.
Keep in mind that this will only work if they have read receipts enabled. If they've disabled it, there will be no way to find out about this. Just in case you might not be aware, double gray ticks mean that the recipient has read the message yet and a single gray tick means the message hasn't been delivered yet.
If you want to know about disappearing messages, click right here.
3. Migrate WhatsApp Account to New Number
If you're looking to change numbers for whatever reason, such as moving to a new country, you can still retain your old number's WhatsApp history and data. Simply head over to Settings > Account > Change Number to begin. Make sure to key in both your old and new numbers so the data can be migrated successfully.
4. Save Data When Sending Videos with GIFs
I'm sure many of you have fun sending funny videos to your loved ones in WhatsApp. There is a faster way to do that while also saving data. Use WhatsApp's own in-app camera and start recording. Before sending, there will be a GIF symbol in the top-right corner. Select that and your video will turn into a endlessly-looping GIF instead.
5. Save Specific Messages for Later Viewing
There are times when we want to save certain messages for easy viewing later. It could be an house address or just details to be relayed to another person. However, finding it again in the chat can be tedious. There is a secret WhatsApp feature for an easy way to keep track of those messages.
Simply press and hold the message that you want to save until it turns blue. Afterwards, select the star icon on the top-right corner of your display. If done correctly, the message will be saved under "Starred". Whenever you need to view it, select "Starred Messages" under the three dots menu in the top-right corner of your display in WhatsApp while not in a specific chat.
Source: Techbriefly / MUO