Facebook Obtains Patent to Get a Deeper Look Into Your Personal Life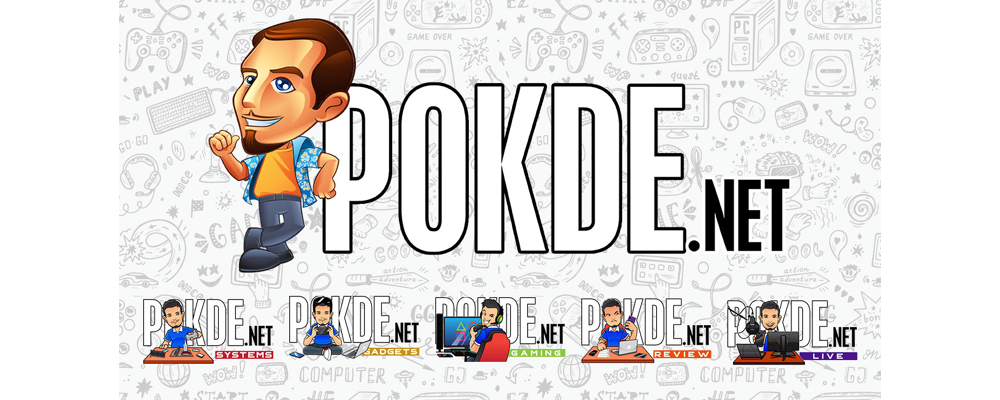 Facebook Obtains Patent to Get a Deeper Look Into Your Personal Life
It's no secret that social media platforms like Facebook collect plenty of data from users. This data can be used by advertisers for more improved targeting among the masses for their products. If this is something that already made you feel uncomfortable, then get ready to shift to second gear.
A new patent awarded to Facebook sees the use of algorithms to scan your photos on both Facebook and Instagram to collect data on the things you like. In this sense, you don't have to be liking the official Starbucks page to be part of their ad targeting anymore. If the technology manages to scan your photos and sees like a Starbucks cup for example, Facebook could easily sell that data directly to the company.
The official title of this patent is called "Computer-vision content detection for sponsored stories". It can be read in detail right here.
Essentially, it is just another way for Facebook to obtain data on their users' personal life, which can then be sold to companies for advertising purposes. This certainly seems like some high quality data so I wouldn't be surprised if they can make some big money out of this. Interestingly, the pictures could also ended up being boosted into your friends' feeds like a sponsored story of sorts. It's like a somewhat stealthy marketing tactic.
For now, it doesn't seem to be something to worry about yet as it's simply a patent and has not been applied yet. Even then, companies files for plenty of patents and doesn't end up using a lot of them anyway. It's best to keep your eyes and ears out just in case.
Pokdepinion: For now, it won't mean much as it's just a patent but if they ever end up utilizing such a technology, would we ever truly know about it?