First Aid App launched by Malaysian Red Crescent Society; learn how to save a life through your smart device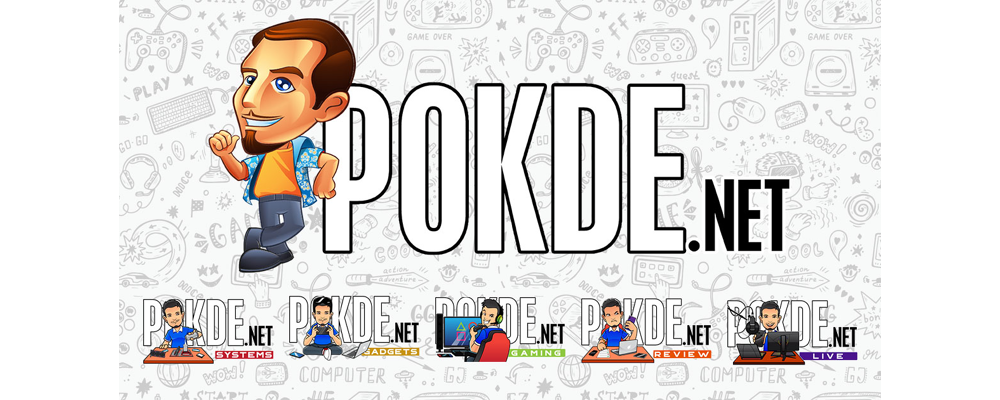 If you have ever wondered how to react in the event of an emergency, you should definitely go to and download the Malaysian Red Crescent Society (MRCS)'s First Aid Red Crescent app from the Play Store or App Store and learn how to respond to emergencies ranging from burns and broken bones to asthma attacks.
According to statistics, 80% accidents occur in a domestic setting, with an estimated 5.8 million people die each year to their injuries. With some first aid knowledge, at least some of these deaths can be prevented. The goal of this app is to ensure everyone has access to life-saving knowledge.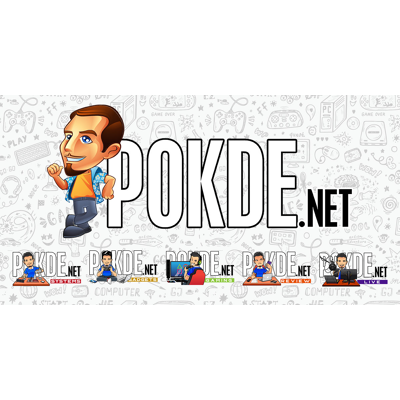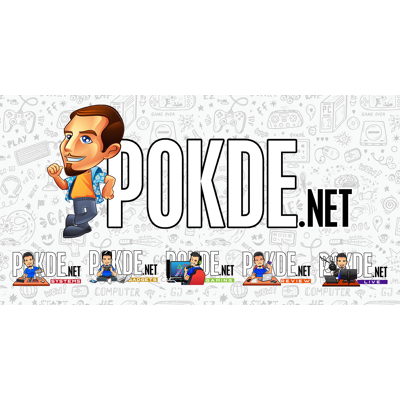 The app is a natural extension to the Malaysian Red Crescent Society's first aid education, with it now being accessible from your smart device. It allows you to learn first aid through videos, animations and interactive quizzes. Still, MRCS reminds you that the app does not replace proper first aid training and certification, nor does it mean you can play medic and not seek professional medical advice where necessary.
The free app was launched in partnership with Prudence Foundation, with the launch coinciding with the SEA Games which will be held in Kuala Lumpure from 19th to 30th August 2017. Leveraging on the SEA Games' reach, it will provide useful tips on the go such as how to stay hydrated for athletes and fans. Prudence Foundation and MRCS hopes to reach all 17 million smartphone users in the country.
Pokdepinion: I was a member of the Malaysian Red Crescent Society back in my schooling days, and while I did not learn much back then, I believe everyone will be able to gain some knowledge from this app.