Gmail for iOS finally gets new feature enjoyed by Android users since June 2018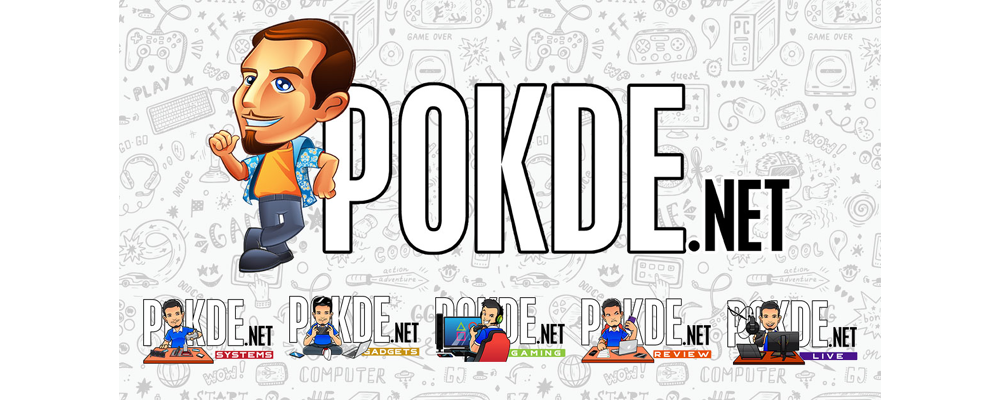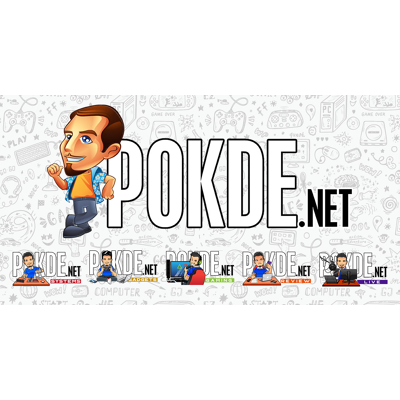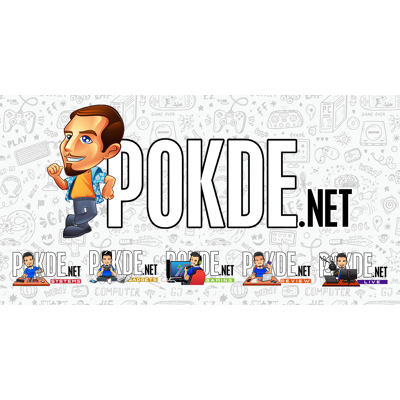 If you own an iPhone and use Gmail extensively, you have missed out on 6 months that your Android-using peers were enjoying customized swipes on their emails. Well if it makes you feel better, I have been using Android since longer than I can remember but I wasn't using customized swipe actions at all. But yeah you can now enjoy it on your iOS devices too.
You can now customize your swipes to archive, delete, snooze, move the email to another folder or mark as read or unread. This comes as Google is gradually improving the Gmail app as they are shutting down Inbox by Gmail by the end of this month. We already have the auto-generated replies and Smart Compose, so expect to see more features to be added to Gmail soon.
This feature will be rolled out over 15 days to all iOS devices, so don't fret if you can't swipe left on your emails yet. Wait, is it swipe left or swipe right if you like a Tinder profile?
Pokdepinion: Well it probably works better for Apple than Android, with some Android skins using swipe gestures for navigation as well.