Gmail's Smart Compose is now available on more Android devices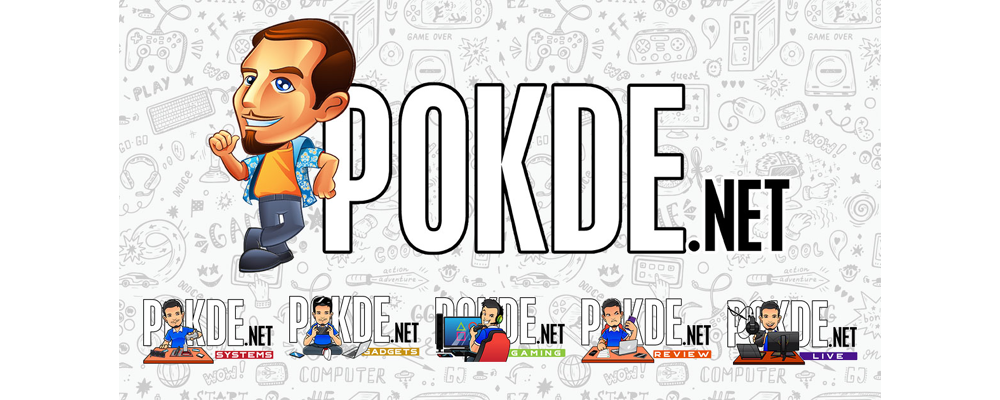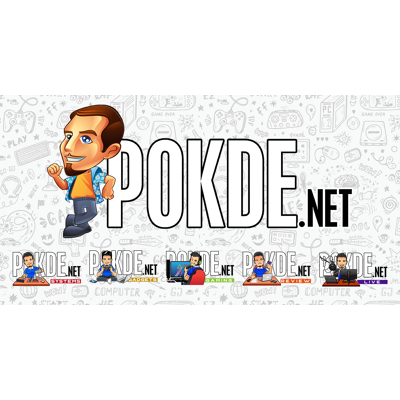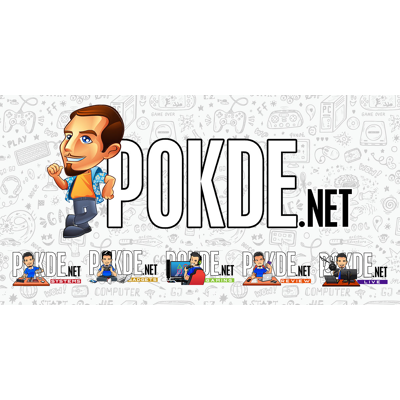 If you have been tapping out emails on your PC, you may have noticed that Gmail tries to predict what you are trying to say and help you complete your sentence. Yes, like that annoying friend we all have. The Smart Compose feature has been a part of the Pixel 3 since the time it was launched, but other smartphones had to wait. It seems that Google has finally rolled out the feature to more devices, with my POCOPHONE F1 now offering the capability as well.
Aside from my POCOPHONE F1, SuperDaddy's Samsung Galaxy Note9 has also received the update. It appears that most if not all Android devices would feature the new predictive writing suggestions. Going by Google's help page on Smart Compose, there was no mention of iOS devices, so Apple users are out of luck. If you haven't seen any suggestions on your Android device, here's how to check if it is available.
Tap on the 3-dot menu at the top of the Gmail app
Go to Settings
Check if Smart Compose is ticked
Enjoy having AI helping you complete your sentences
Smart Compose can even be toggled per email account, as in if you do not want predictive writing suggestions in one account but you do in another, you can. It probably might be something to placate those concerned about privacy, as having predictive writing suggestions should mean that Google is reading your emails to find out what and how you usually write.
This comes in addition to Smart Reply, which gives you complete suggested replies to your emails. It works pretty well especially when you just want to acknowledge your boss' email with a curt "Thanks." because ain't nobody got time to type that out. Now with predictive writing suggestions, Gmail will try to understand your usual messaging style and provide suggestions which you can accept with just a swipe.
Do let us know if you have been enjoying the feature, or if you haven't received the update to enable Smart Compose!
Pokdepinion: I thought the new interface was cool enough. Now this is even more amazing!