Google App Dark Mode is Now Available for More Users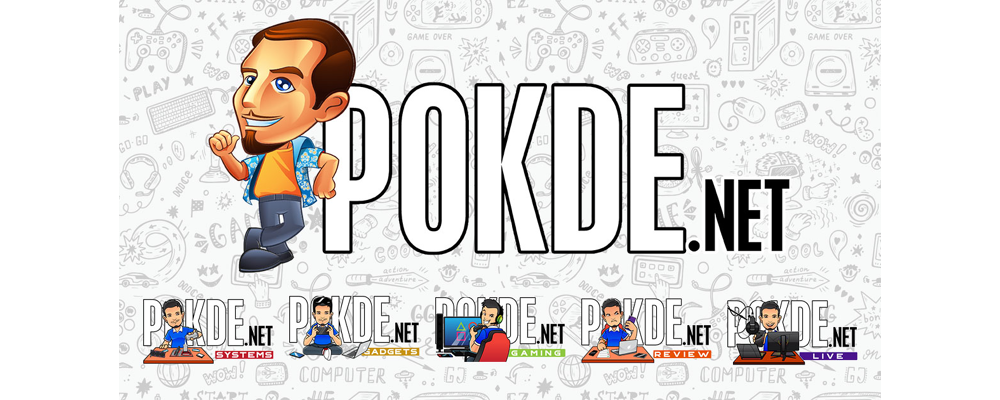 Many people love dark mode for a variety of reasons but not every app has it, at least not yet. Users today have started to receive updates for their Google app which includes the ability to toggle dark mode.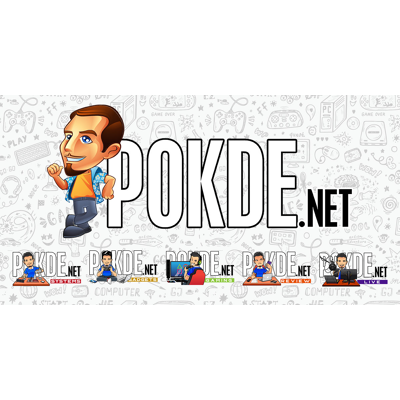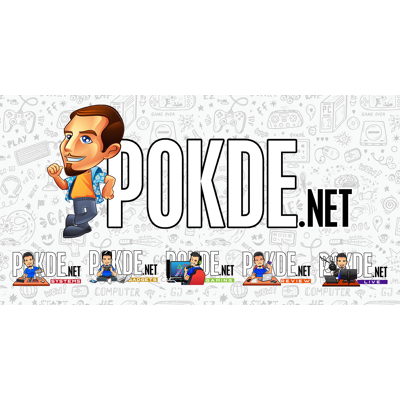 While it is only available via their app's beta channel, it was mentioned that it is available for everyone. In the app, you'd be able to switch between three settings; Light, Dark, and Set by Battery Saver.
One thing that's worth noting is that not all beta versions have this ability. One user with a Mi A1 (Android 9) on Google app beta v10.96.12.21 has dark mode but another user on Poco F1 (Android 10) on version v10.926.12.29 doesn't have the option.
This could be because the feature is still rolling out server-side to beta users. It is also possible that it was enabled in one beta version, and then removed in a later beta version. This could be done because the feature requires more development work, such as bug fixes.
Either way, the Google app dark mode feature is certainly making its way to more people now, and they're gearing up to make it available for everyone. If you plan on giving it a try, you can do so by joining the beta test and wait for the update via PlayStore, or download the APK yourself. Just make sure you download the APK from a trusted website.
Source: Androidpolice
Pokdepinion: It's definitely a step towards the right direction. I personally love dark mode because it's less strain for my eyes.