Google Photos To Be Smarter After Update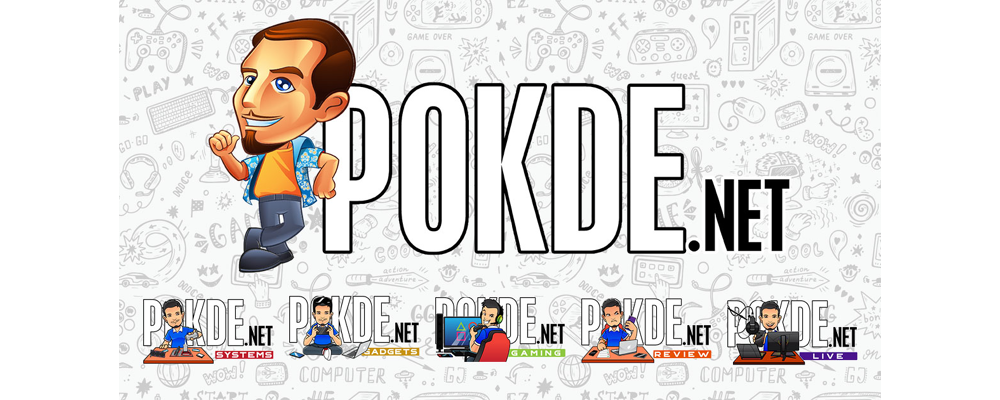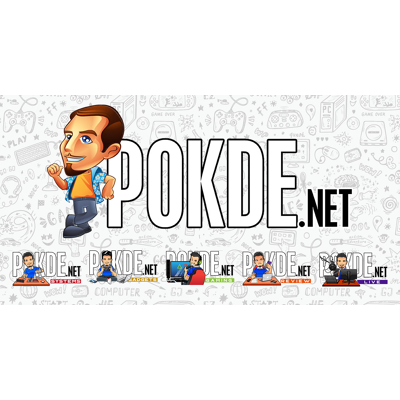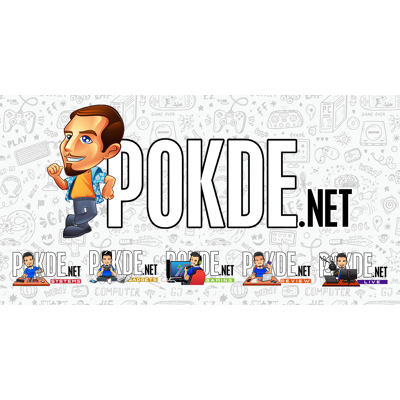 It seems that Google has revealed that they will be bringing in new features to their Photos app, where it will come with Live albums and new editing features.
Google Photos Update
With the Live albums update, it will automatically add photos of people and pets to an album as you take them. To create one, you can select 'Automatically add photos of People & Pets' option while you create it and add people to them. It's worth noting that this feature is rolling out to Android, iOS and the web app in selected countries, so we're not quite sure on whether Malaysia will be one of them.
The other feature that's coming is the ability to adjust depth in portrait photos. In addition to that, there's a new option for portrait photos that allows you to make the background black and white, while leaving the subject focus in color.
This new editing feature is available for the new Pixel 3, Pixel 2, as well as the Moto G6.
Furthermore, Google Photos is bringing in the Top Shot feature of the Pixel 3, in which it selects the best frame from a motion photo using on-device AI. The best frame will then be recommended to you.
Source: TNW
Pokdepinion: Hopefully these updates will be making their way here to our shores and Google will allow more devices than the ones listed to support the editing feature.