Government Officials Targeted for Hacking via WhatsApp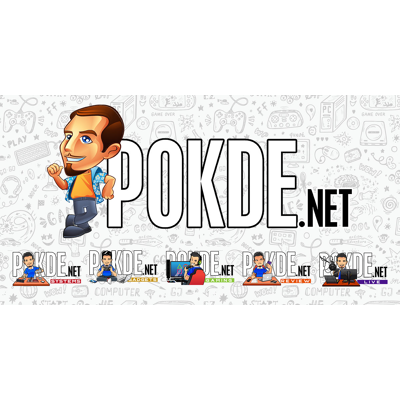 Government Officials Targeted for Hacking via WhatsApp
Reports have surfaced online that senior government officials in countries allied with the United States were targeted earlier this year with hacking software. The hack was done via WhatsApp and has the ability to take over users' smartphones.
According to sources familiar with WhatsApp's internal investigations, it was said that a "significant" portion of the known victims are high-profile government and military officials from at least 20 different countries from 5 different continents. The majority of them are US-allied nations. The hack could be a politically-driven attack with diplomatic consequences.
WhatsApp recently sued Israeli hacking tool developer NSO Group under the pretense that they built and sold a hacking platform which exploited a flaw in WhatsApp-owned servers. This allegedly helped clients hack into smartphones of at least 1,400 users between 29th April and 10th May 2019. The total number of affected users could potentially be much higher.
Unfortunately, there's still no clue as to who could be behind the attacks. NSO Group has mentioned before that they sell their spyware exclusively to government customers. Some of the affected countries include:
United States of America
United Arab Emirates
Bahrain
Mexico
Pakistan
India
NSO Group has mentioned that they are "not able to disclose who is or is not a client or discuss specific uses of its technology." Earlier, they denied any wrongdoing, mentioning that their products are meant to help governments catch terrorists and criminals. This statement was doubted cybersecurity researchers.
Independent watchdog group Citizen Lab worked with WhatsApp to identify the hacking targets and mentioned that at least 100 victims were civil society figures such as journalists and dissidents rather than criminals.
It is an open secret that many technologies branded for law enforcement investigations are used for state-on-state and political espionage.

John Scott-Railton, Senior Research at Citizen Lab
The people over at WhatsApp checked the target list against existing law enforcement for information regarding criminal investigations, including terrorism and child exploits. However, they couldn't find any links. They have since sent warning notifications to affected users earlier this week.
Source: Reuters
Pokdepinion: Well, this is starting to sound rather scary. Sounds like something big could be brewing in the shadows.