Here's How To Create Your Own Personalized Emoji With Google Gboard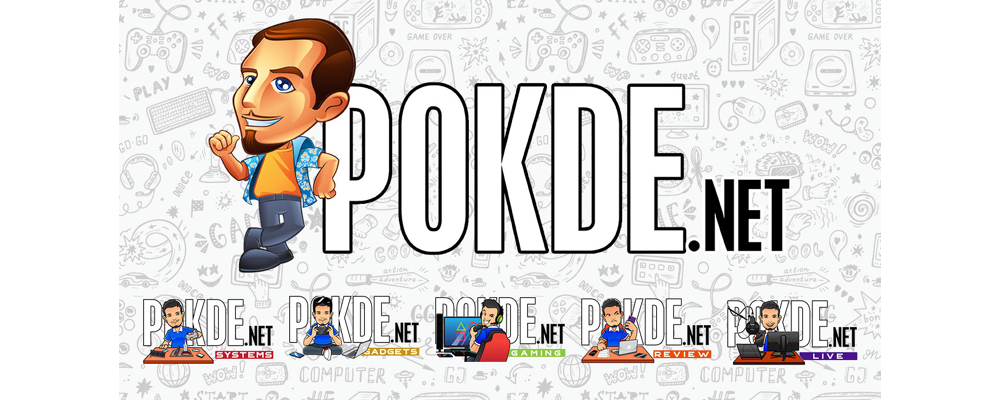 Did you know that you can now create your own emoji through Google's Gboard? Well here's how you can create one for yourself.
Create Your Own Emoji With Google Gboard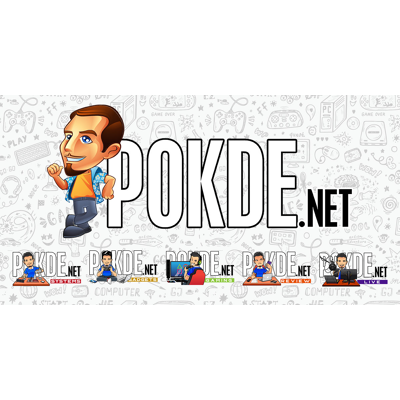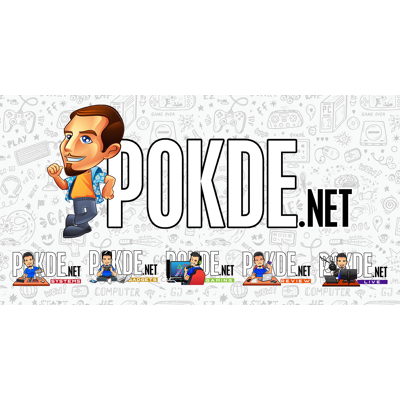 Recently the Gboard was updated, where now you are able to send new stickers to your contacts. In addition to that, you are able to now make emojis that looks just like you (well that's the whole idea anyway).
With it, you can create an emoji where you get to pick hair styles and colors, skin tones, accessories, and so. So here how you can get started.
Make sure that you have the latest Gboard update.
Simply open a messenger (any) and open the keyboard.
Tap on the emoji icon next to the space bar, and tap on the Stickers icon on the bottom.
Then choose the Emoji Mini icon.
Press "Create" in the prompt.
Take a photo of your face.
Choose the one that you like and you can edit it afterwards.
Save it and you're good to go.
There'll be a range of Mini Emoji stickers ready for you once you've created your own emoji. You can then decide to spam them to your friends and family.
The process doesn't take long. Just in case you'd like to tweak your emoji, you can do so again to customize the Emoji Minis you have already set up.
Pokdepinion: I had fun making it. Now, I'm just going to spam them to anyone who contacts me :P